The Vampire Diaries Continues to be One of the Best Teenage Heart Throb Shows Yet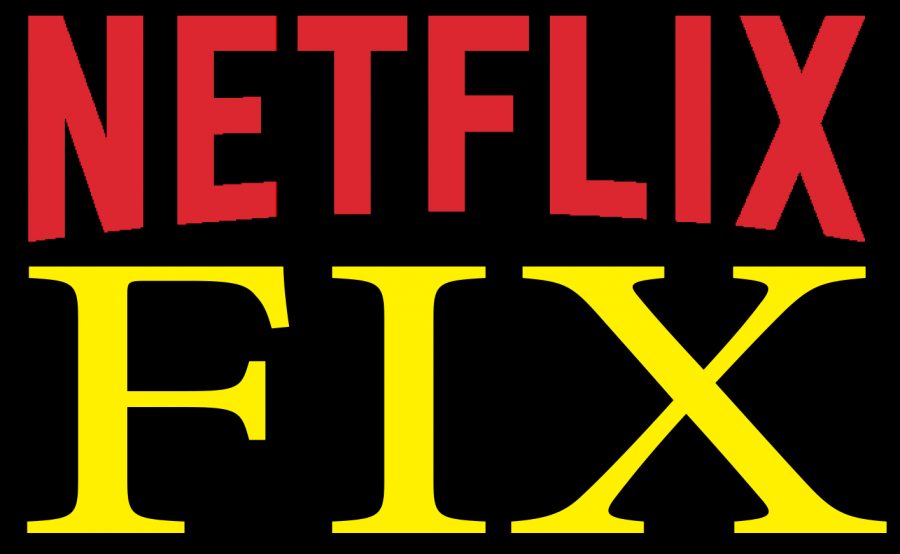 The Vampire Diaries Continues to be One of the Best Teenage Heart Throb Shows Yet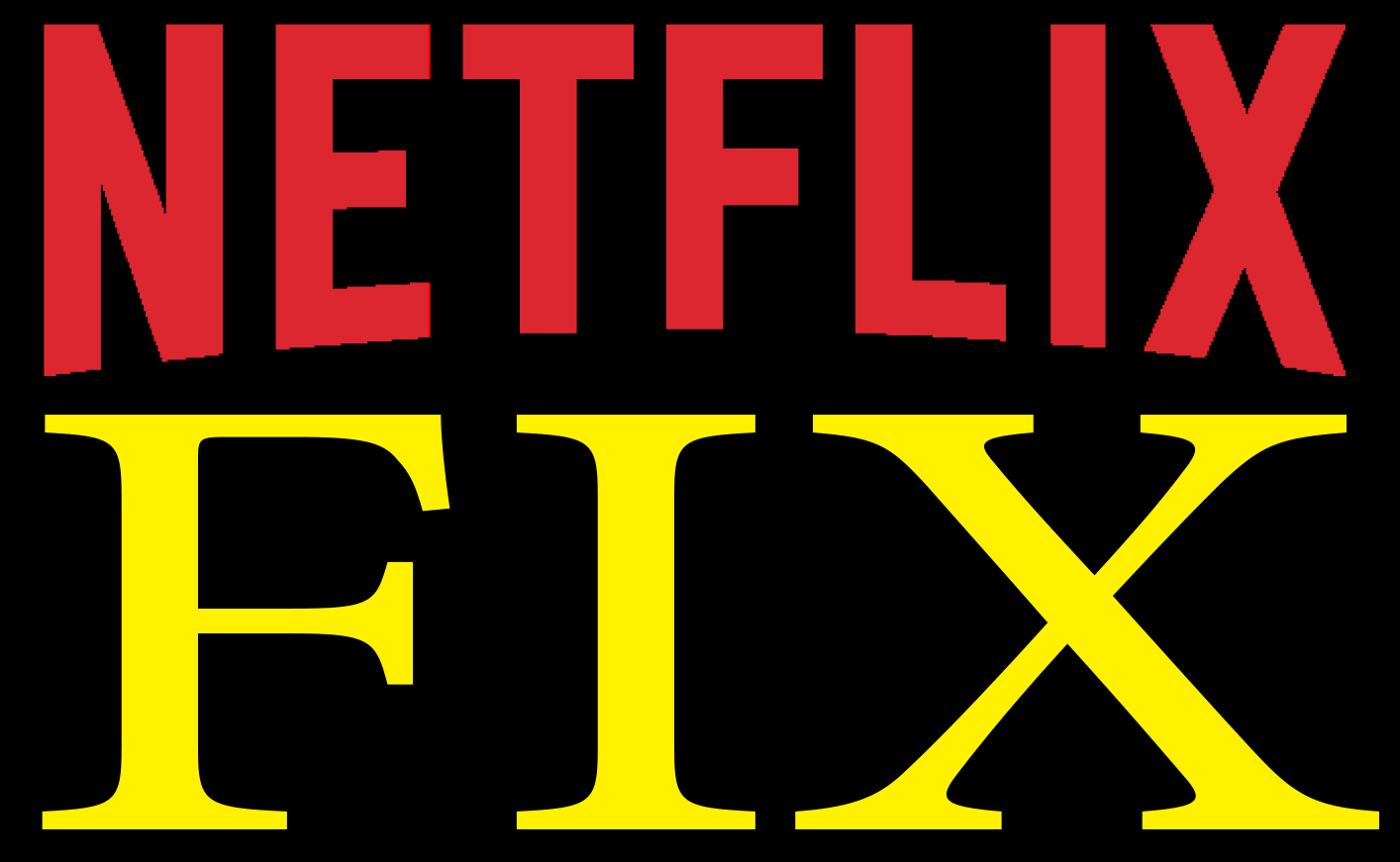 Hang on for a minute...we're trying to find some more stories you might like.
Ever since season one of the Vampire Diaries came out, I have been hooked. From the teenage love affairs, to the scary vampire killings around town, the show is full of excitement and drama. Taking place in Mystic Falls, Virginia, high schooler Elena Gilbert falls in love with the new vampire in town, Stephen Salvador. The series follows the life of Elena as she tries to cope with the fact that she is in love with a blood sucking vampire.
Although I love the series as a whole, the first few seasons were not my particular favorite. Elena was young, and in love, and had a good life. She was the captain of the cheer team, and the popular girl at school. We basically get to see Elena and Stephen's love story as they try and hide the fact that he is a vampire from everyone else in town.
As bodies drained of their blood start to appear around town, people start to become suspicious. Eventually people start to find out about Stephen, and his need for human blood. As his secret started to come out, things started to go bad. To help protect him, Stephens older brother Damon came to town which added lots of excitement to the show.
I personally liked the last few seasons much better. With Damon being the rebellious brother, the show automatically became more exciting. The last few seasons follow Elena as she starts college, and deals with many hardships. She has the responsibility of taking care of her brother because their parents died, and also has to deal with the many deaths of her friends who were killed by other vampires.
If you are looking for a new dramatic series to binge watch on your nights in, definitely check out The Vampire Diaries. Even if you don't like horror, it is filled with romance, and drama as well. And if you're just looking for a show filled with good looking people, it is the show for you.

About the Writer
Allie Boyle, reporter
Allie Boyle is a first time journalism team member entering her senior year at BBHS. During her senior year while participating in journalism and contributing...