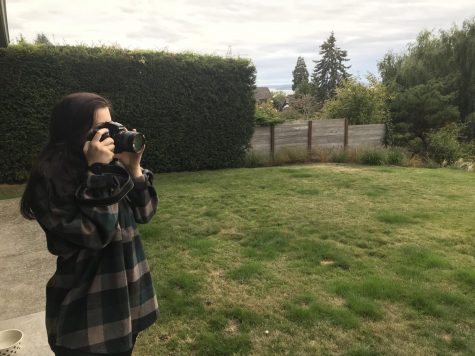 Junior Julia Stander, first time reporter for The Miter, gets her news through HNL and CNN. She reads Time magazine to catch up on worldly and national news.
Her goals this year include improving her journalistic skills and writing great works for her peers to read.
She is excited to involve and inform the student body about the events happening around them. When she is not working on journalism, she likes playing for the Varsity Volleyball team and hanging out with friends.
Julia Stander, Reporter
Sep 18, 2019

Big Changes Coming this Year for Journalism!

(Story)

Sep 09, 2019

Howdy to the 2019-2020 School Year!

(Story)

May 24, 2019

Fire Cadets Visit Bishop Blanchet

(Story)

May 20, 2019

2022 Class Cabinet Votes Are In

(Story)

May 20, 2019

Marilu Byrne: A Local Hero

(Story)

May 04, 2019

Jocelyn "Speaks Up" against bullying

(Story)