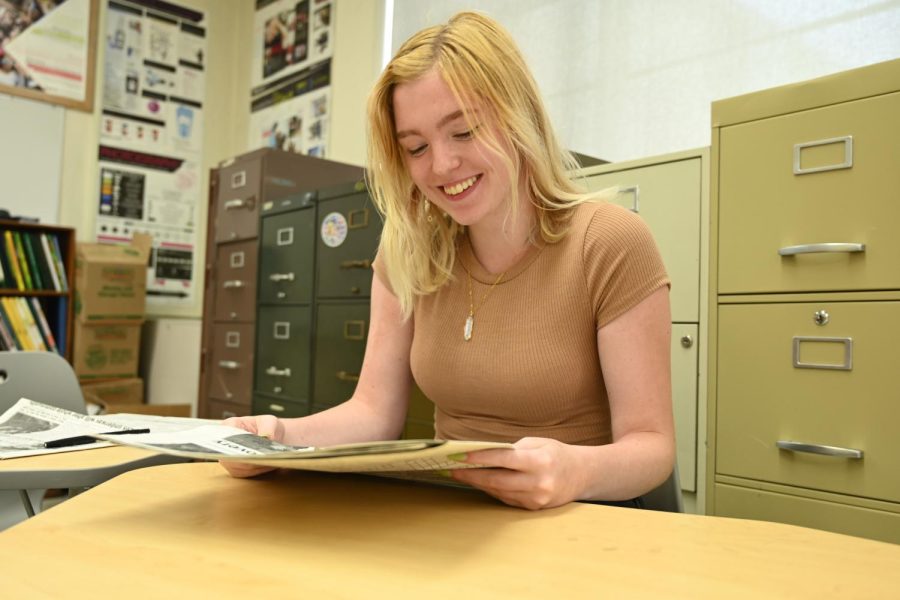 Volleyball has always been an important part of my life and I've loved every minute of playing for six years, even through the ups and downs....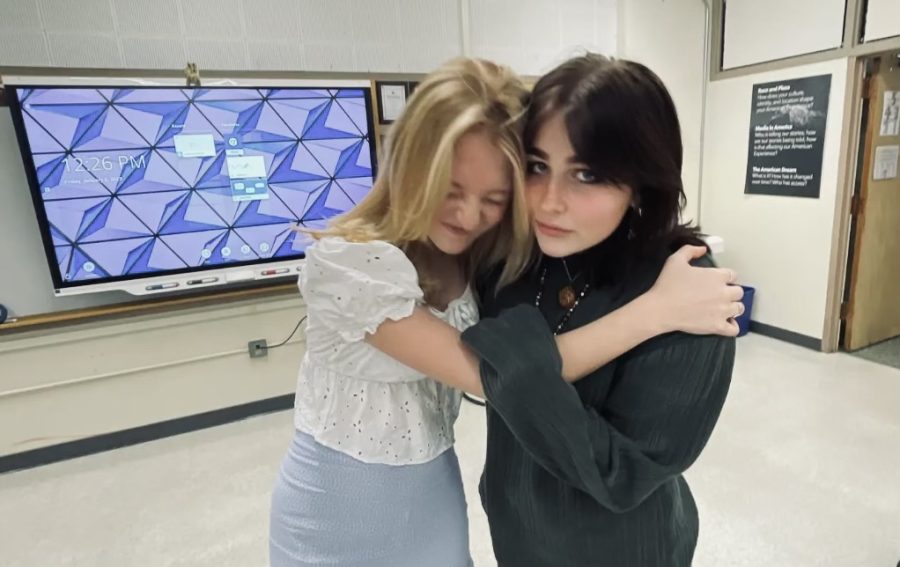 Almost 1,332 days ago, Bishop Blanchet welcomed a new group of students to their community: The Class of 2023. Since then, they have won championships,...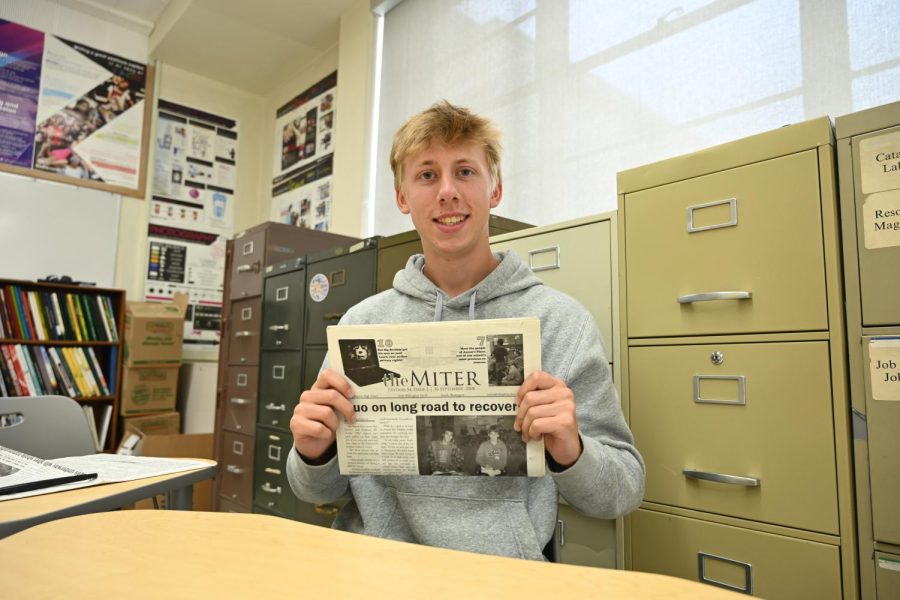 Congratulations on your acceptance to Bishop Blanchet High School. As a current senior, I feel there are some things that you need to do before...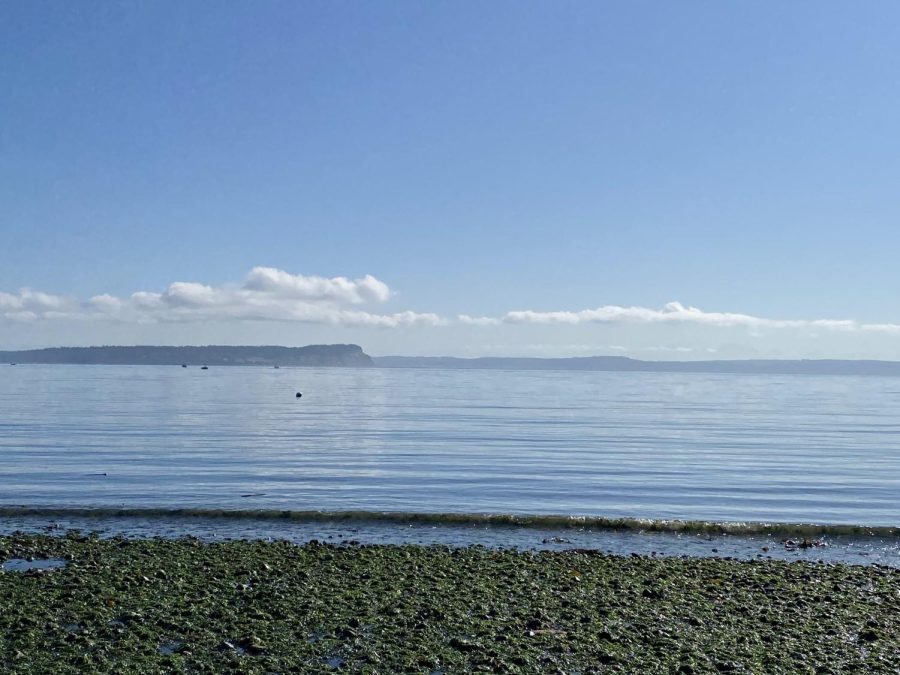 As the sun sets on another year at Blanchet, students are looking for stylish summer looks. Many new trends have emerged this summer, while...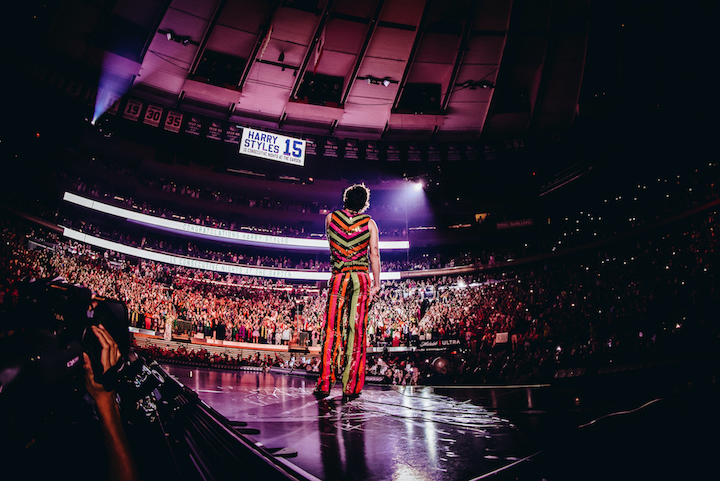 Over the course of my life, I've picked up and learned first hand how music is important and impactful. I've been a One Direction fan since...