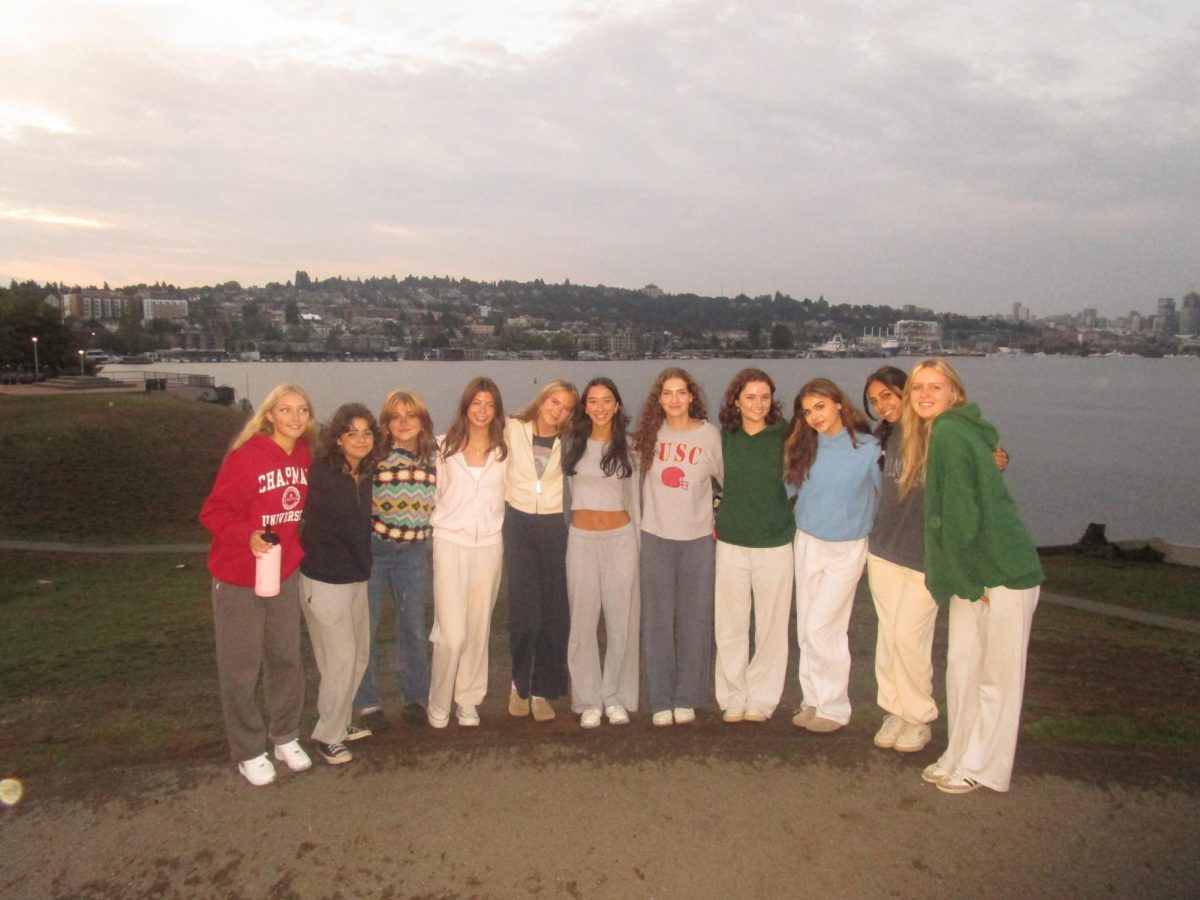 As the summer sun slowly starts to dim and fall rolls around the corner, you may start to notice a few changes. The weather is getting colder...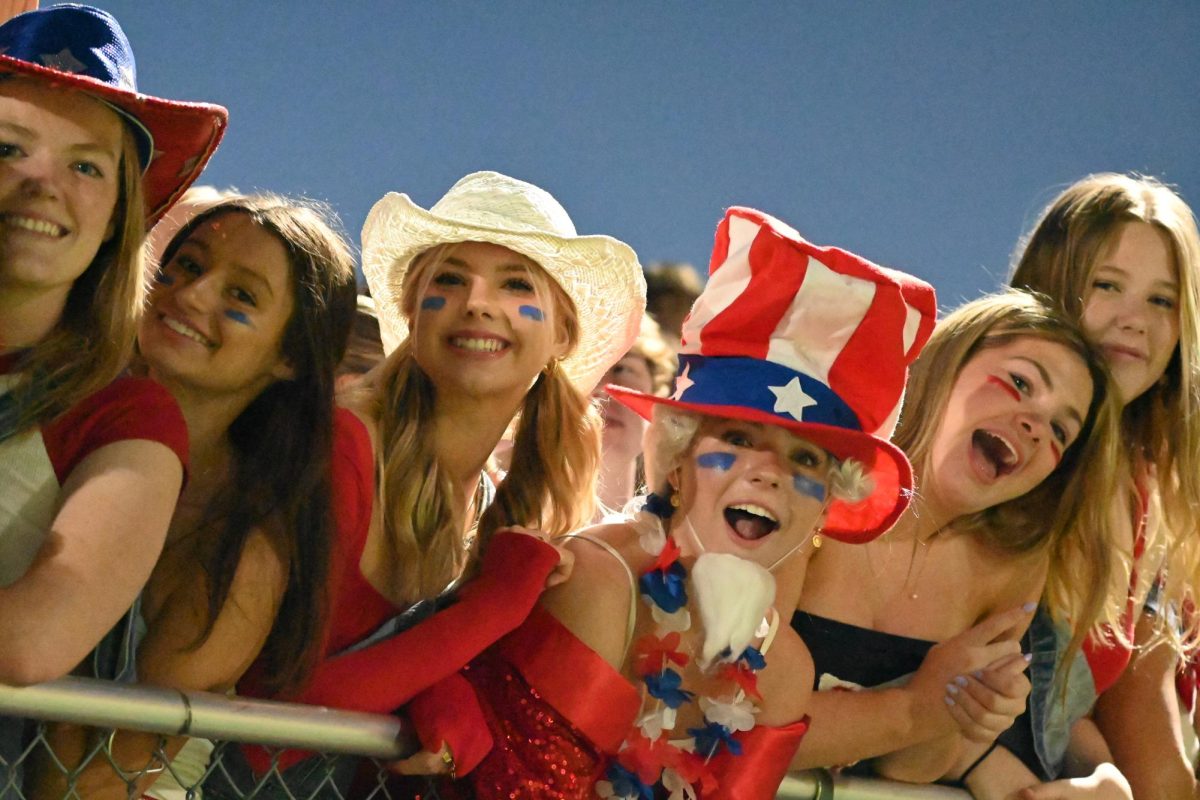 Bishop Blanchet's fan base has had a fiery start to this year's sports season. With the Bears football team coming up with a colossal win over...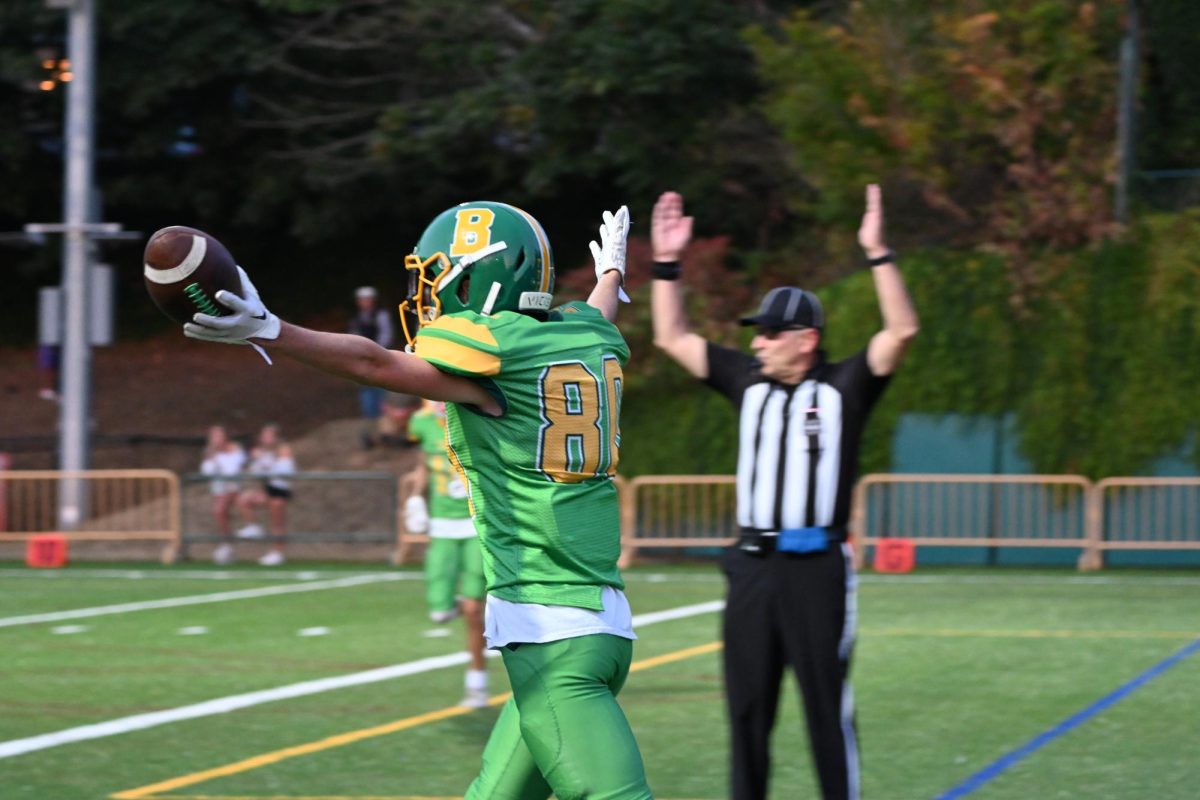 The fierce Blanchet Bears football team had their first friday night lights of the year, facing the Redmond Mustangs on September first. As the...

On Friday, September 8th, the Blanchet Bears had their first swim meet of the season. The Bears competed against the Garfield Bulldogs at Garfield...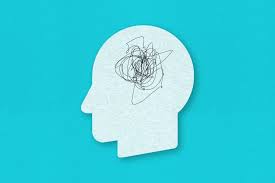 September is National Suicide Prevention Month. Depression is complex, a battle, an illness, and painful. It can come in many different forms....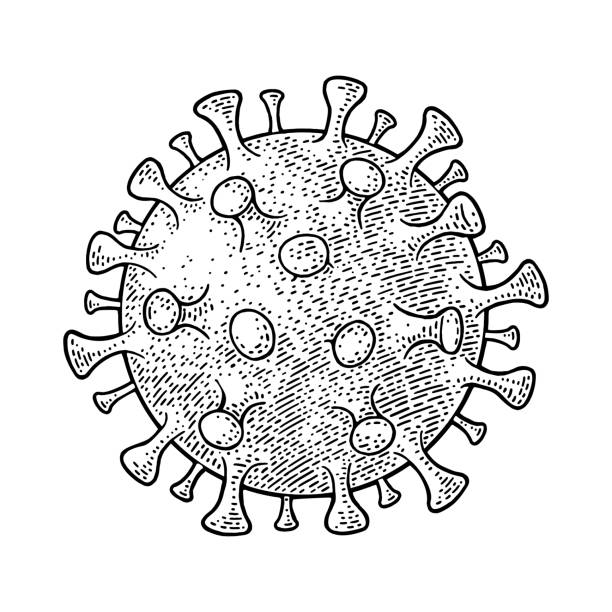 As soon as we thought that the worst was behind us Covid-19 decided to rear its ugly head as we entered into this year's flu season. Plenty...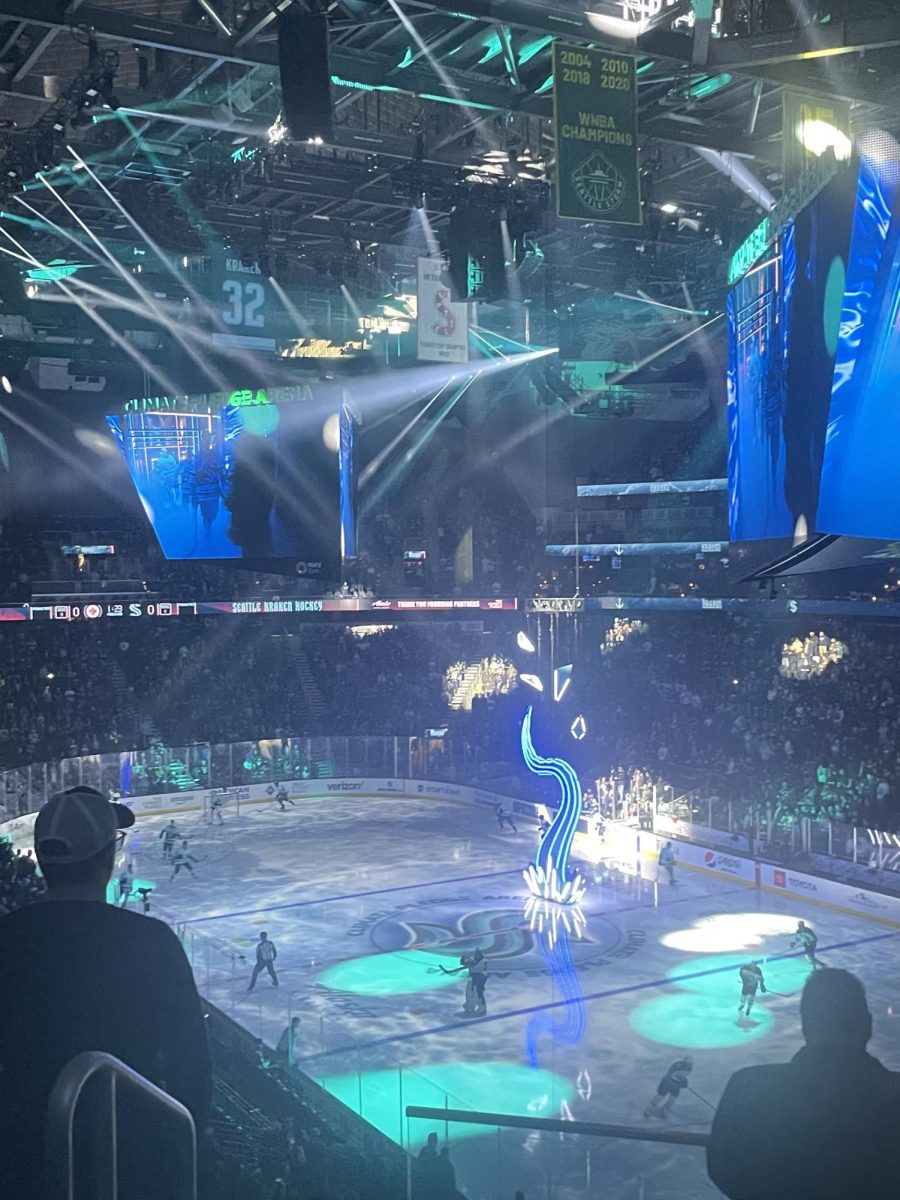 On Monday, September 25th, the Kraken kick off their third season with a preseason game against the Calgary Flames at the Scotiabank Saddledome.  With...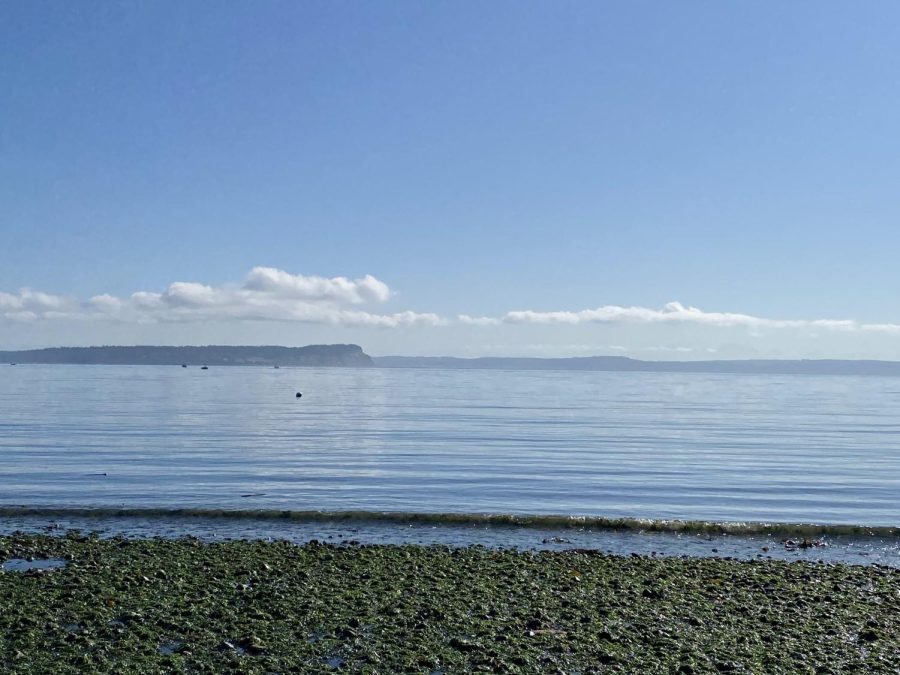 As the sun sets on another year at Blanchet, students are looking for stylish summer looks. Many new trends have emerged this summer, while...