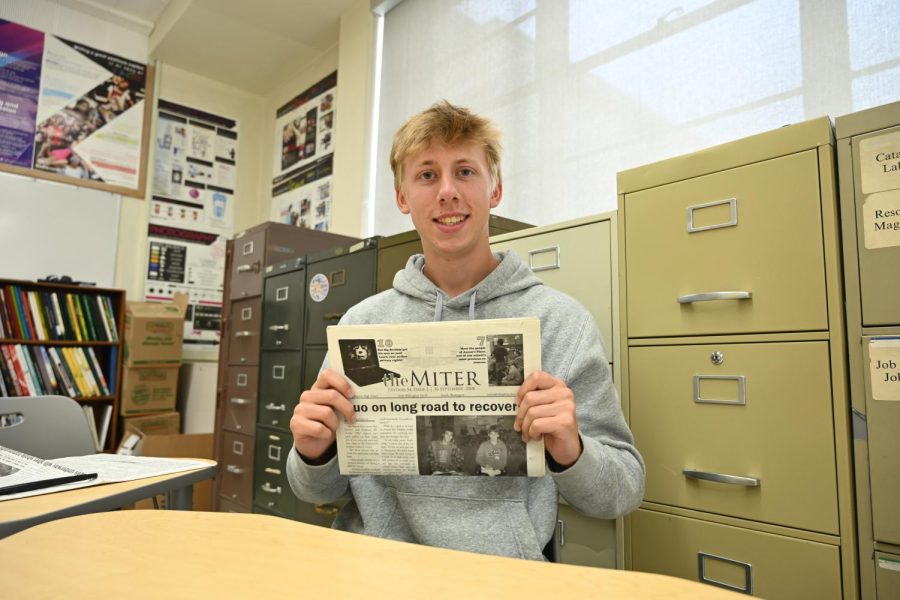 The parking chaos within Blanchet has created many problems for the school's staff and neighbors.  The school year started only a week...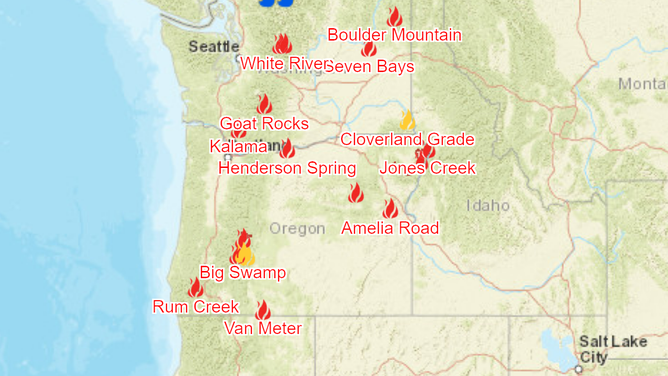 Smoke from wildfires has become a recurring scene in the Seattle area. These issues are causing air quality hazards and students within our Blanchet...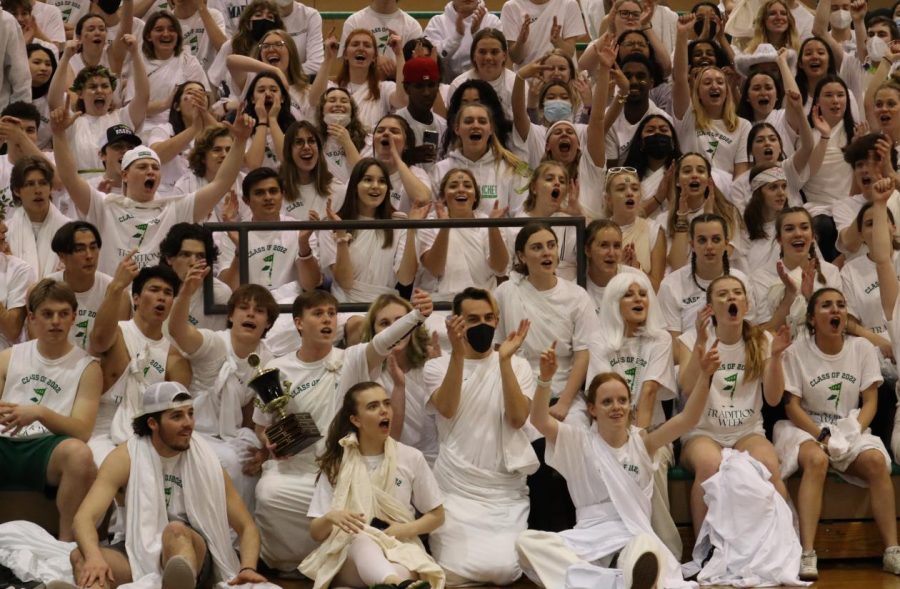 The school year is almost coming to an end. Summer is rolling around the corner and there is so much to look forward to. This was the first full...