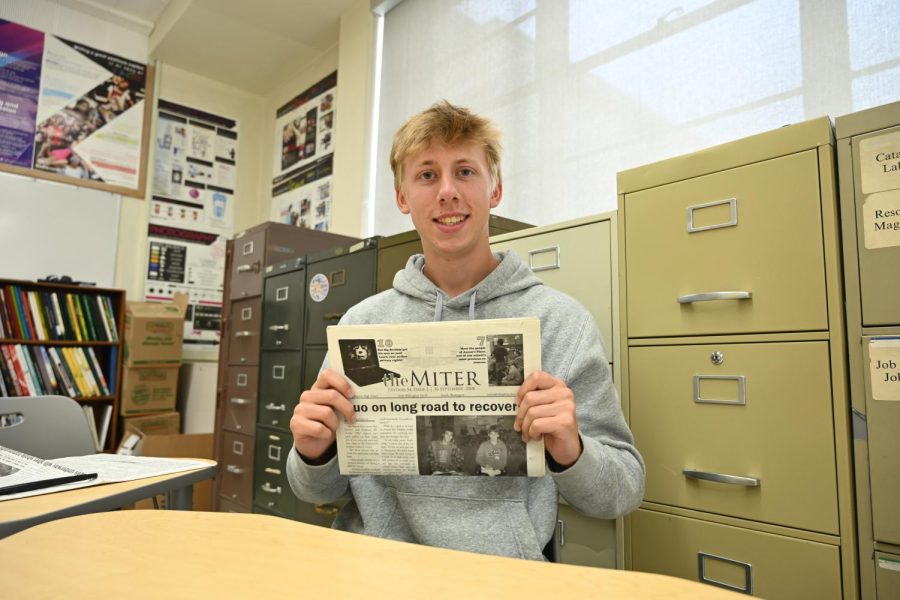 The parking chaos within Blanchet has created many problems for the school's staff and neighbors.  The school year started only a week...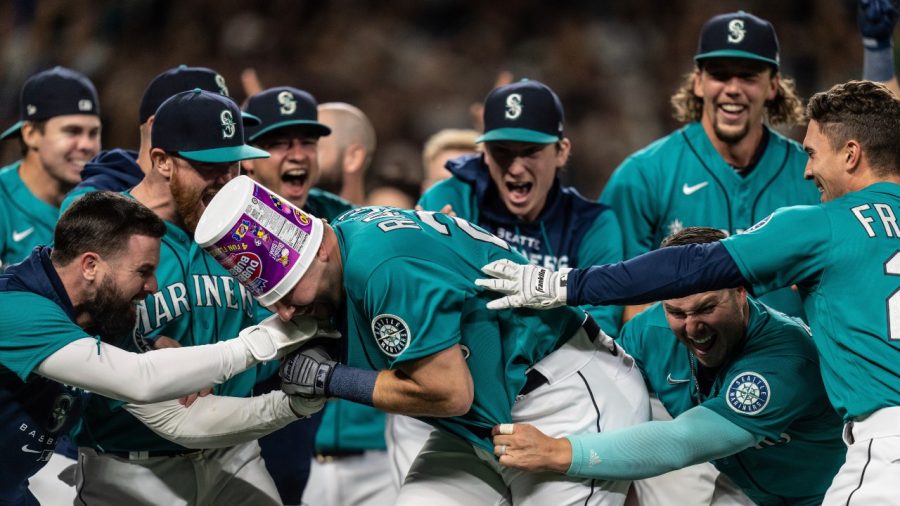 They did it. The Mariners made it to the playoffs for the first time in 21 years. This moment has been tremendously prayed for, hoped for, and...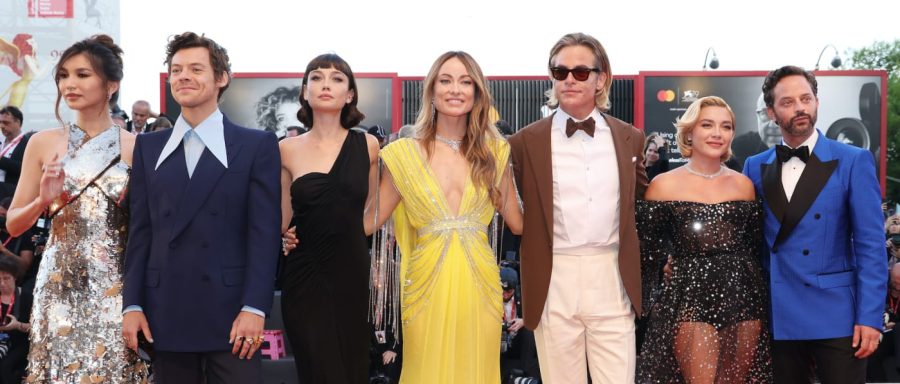 The new psychological thriller, "Don't Worry Darling", directed by Olivia Wilde presented many stir ups behind the scenes. From love triangles...