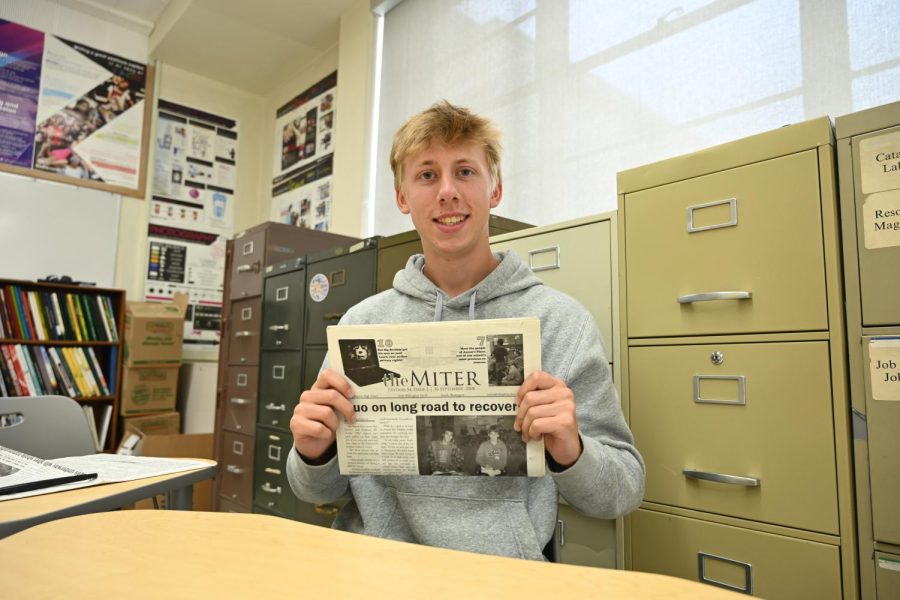 The parking chaos within Blanchet has created many problems for the school's staff and neighbors.  The school year started only a week...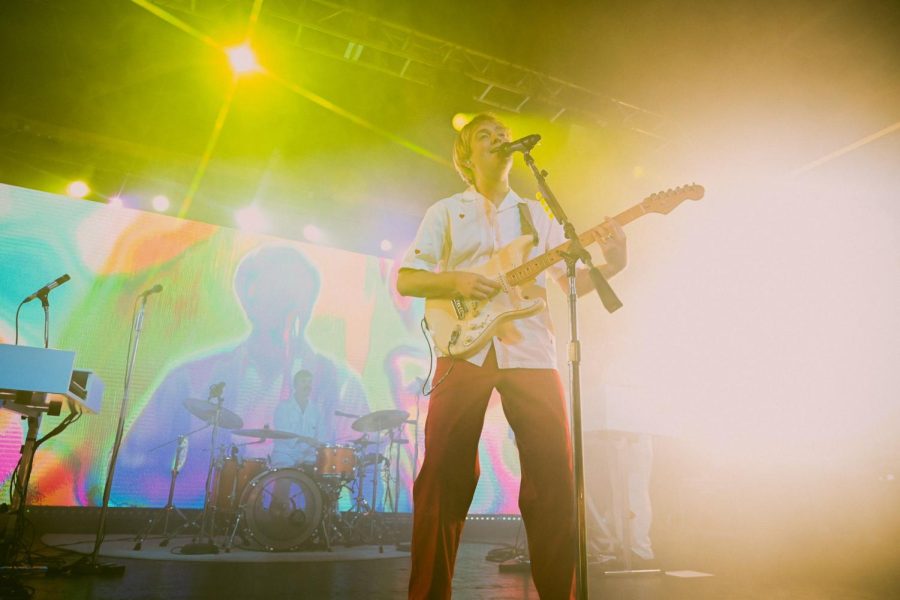 Indie-pop band 'Dayglow' brought the energy to Showbox SODO as part of their North American leg of the 'People in Motion 2022 Tour' with...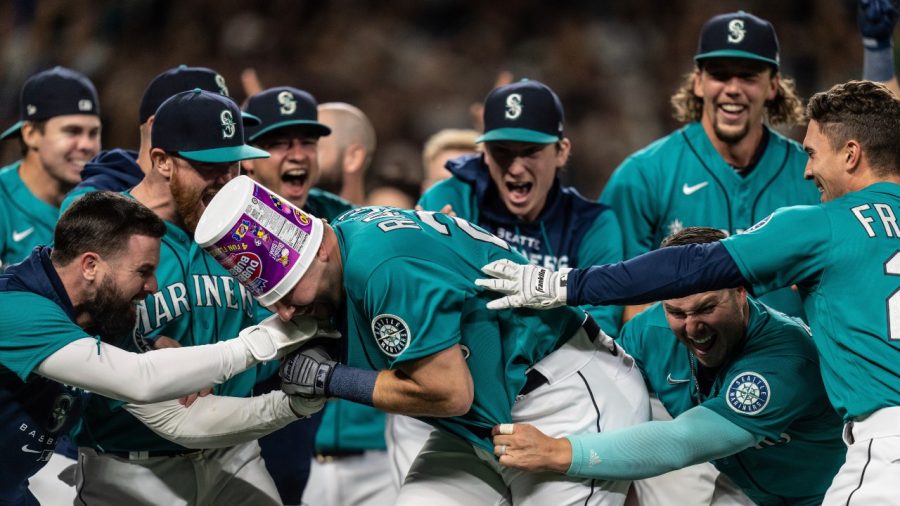 They did it. The Mariners made it to the playoffs for the first time in 21 years. This moment has been tremendously prayed for, hoped for, and...