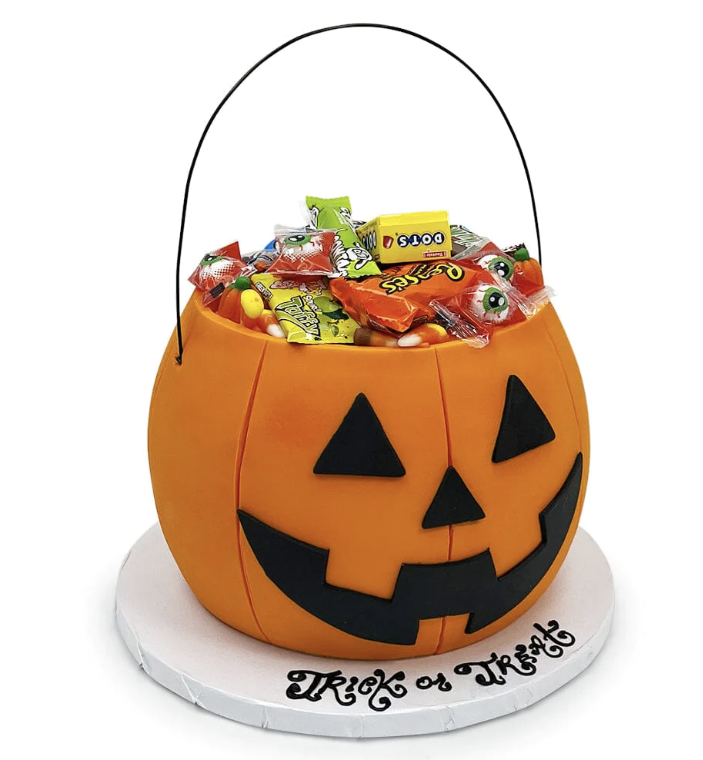 Halloween is right around the corner and there's one thing on everybody's mind--candy! Since candy is all the rage during the holiday season,...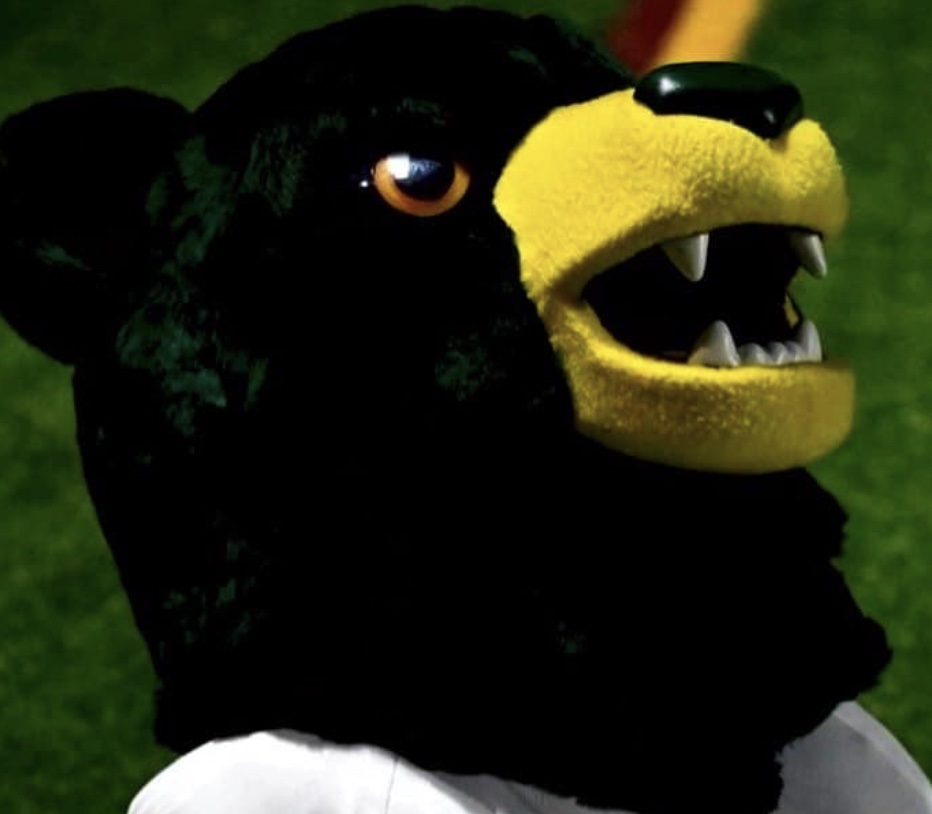 Mascots are more than just characters in a costume, they are the living embodiment of school spirit, pride, and unity. 'Chet is the newest addition...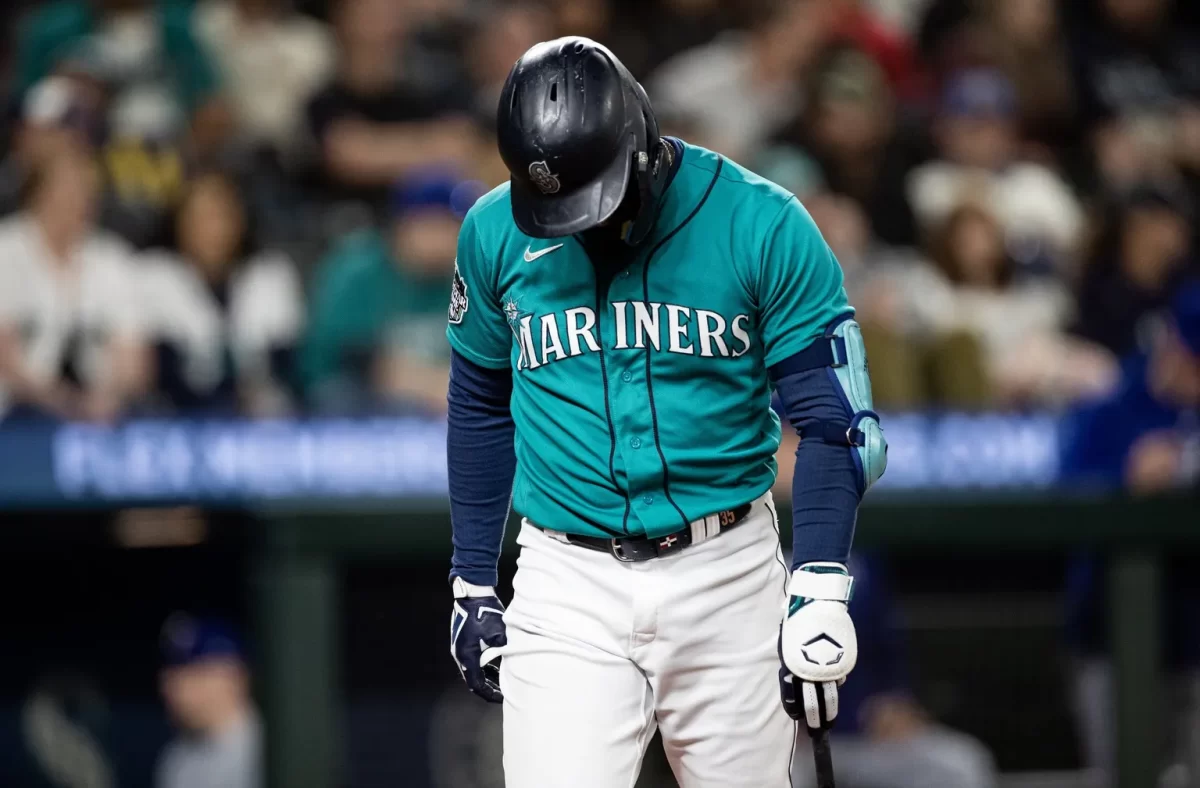 The Seattle Mariners are in a great position to find themselves holding a playoff spot come October. However, there is still some work to be...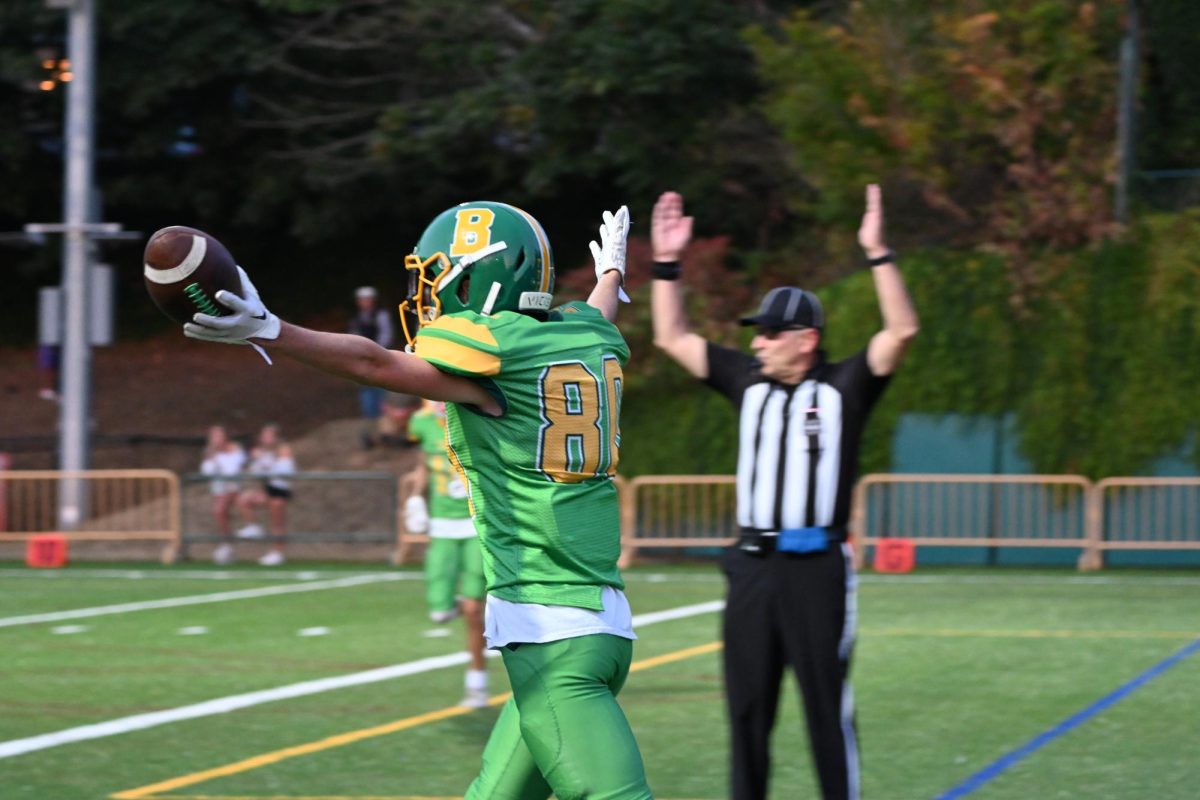 The fierce Blanchet Bears football team had their first friday night lights of the year, facing the Redmond Mustangs on September first. As the...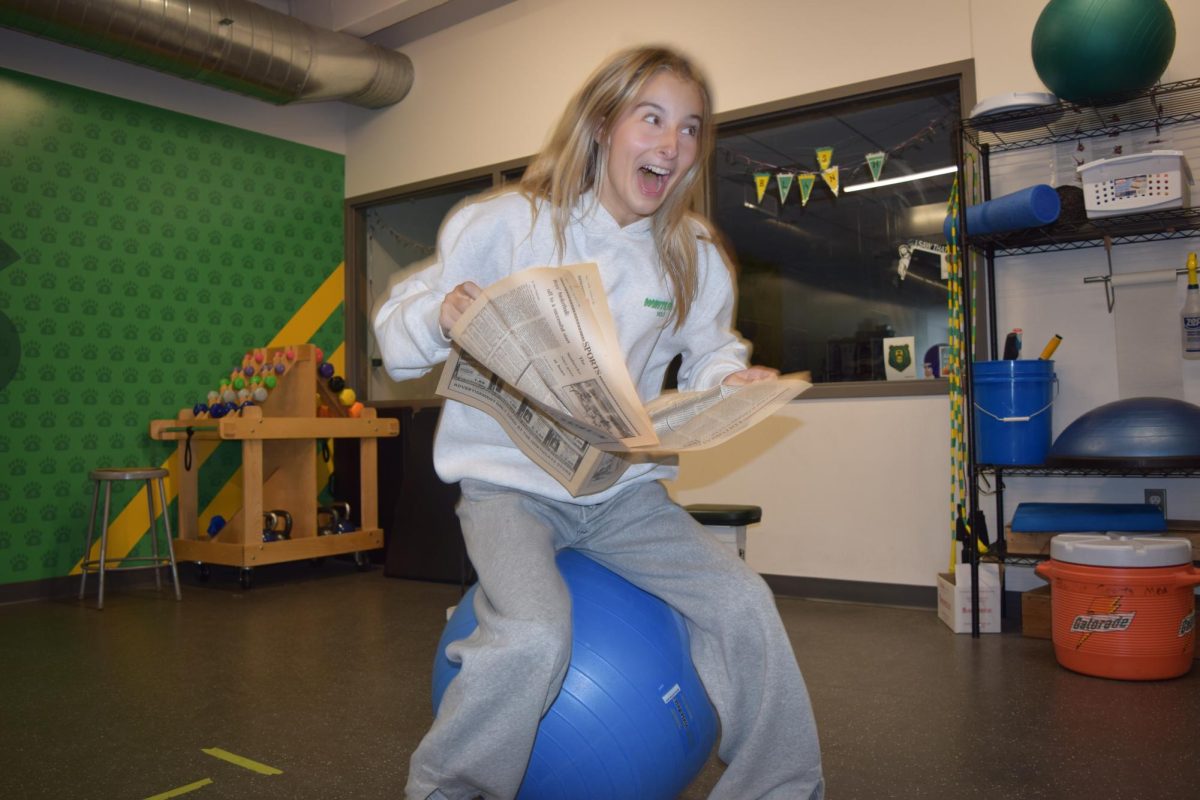 Although some hate to admit it, we've all been an awkward and confused freshman at some point in our lives. This time can be hard for most,...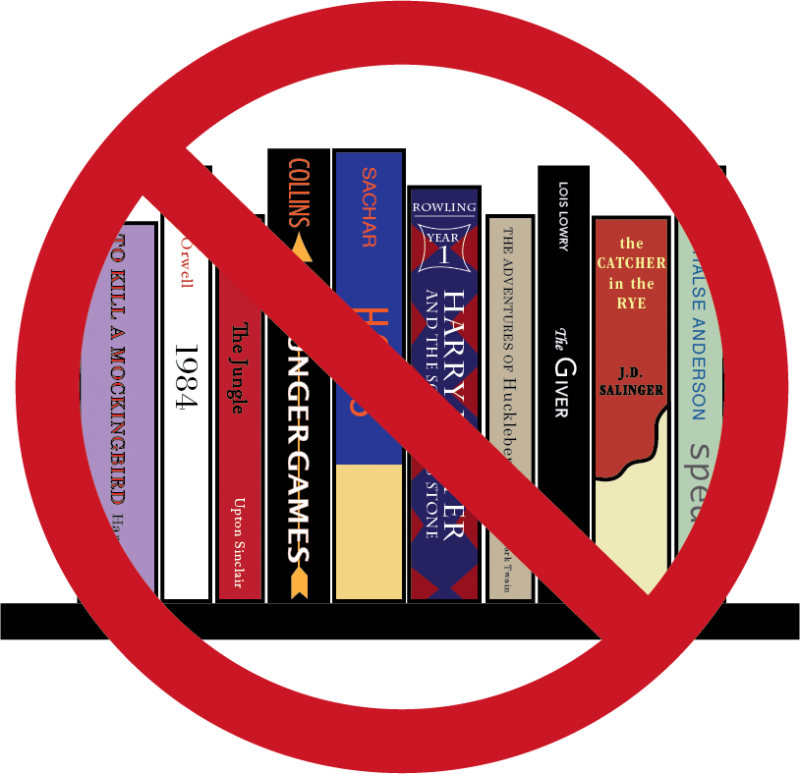 Over the last year, Florida school districts have been waging a war on books. Critically acclaimed novels, such as The Hate U Give, A Handmaid's...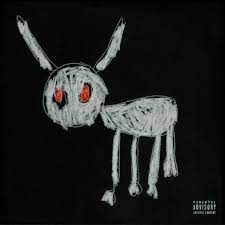 Rapper and R&B artist Drake released his 15th studio album on October 6th, titled For All the Dogs. It contains 23 tracks and has features...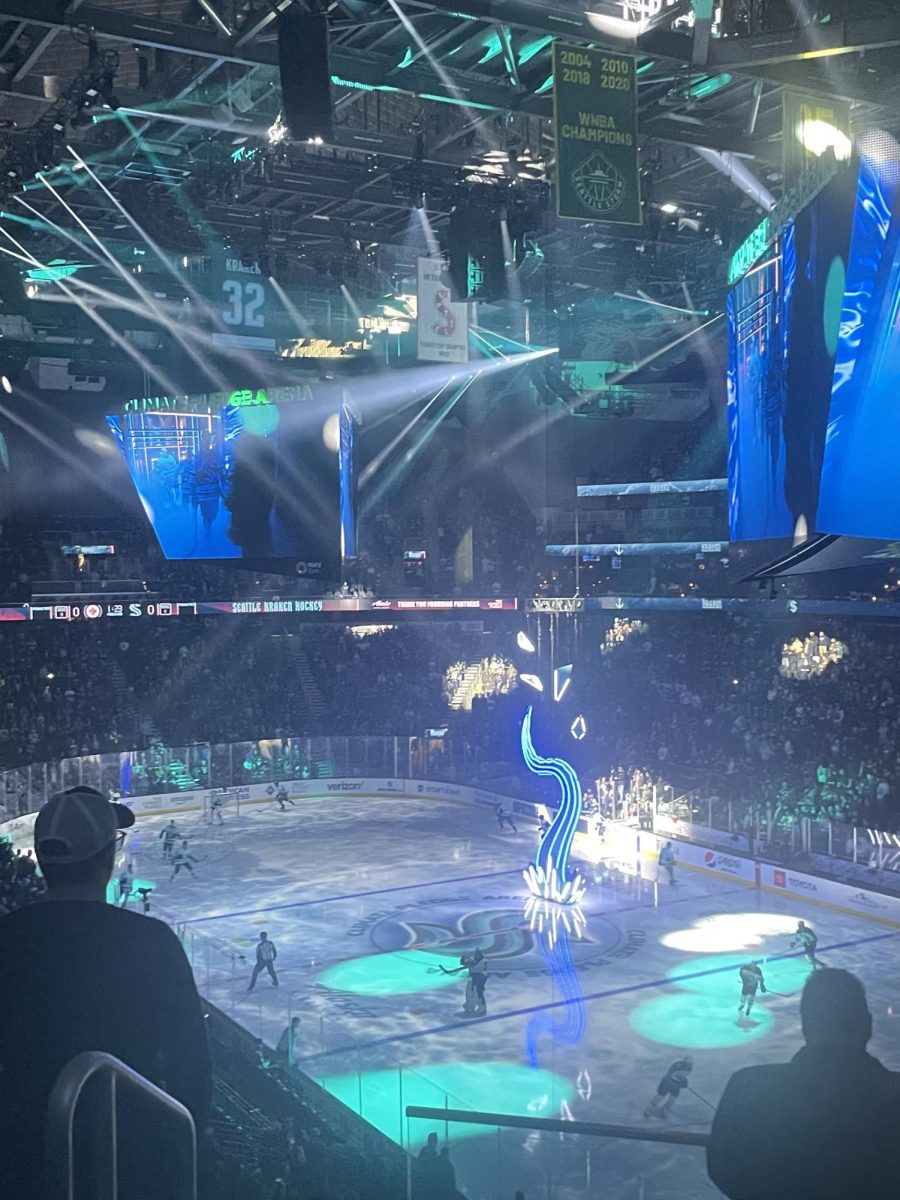 On Monday, September 25th, the Kraken kick off their third season with a preseason game against the Calgary Flames at the Scotiabank Saddledome.  With...