Meet the heart of Bishop Blanchet
After nearly three decades as a teacher at Bishop Blanchet, Señora Rodriguez retires (but she won't be gone for long)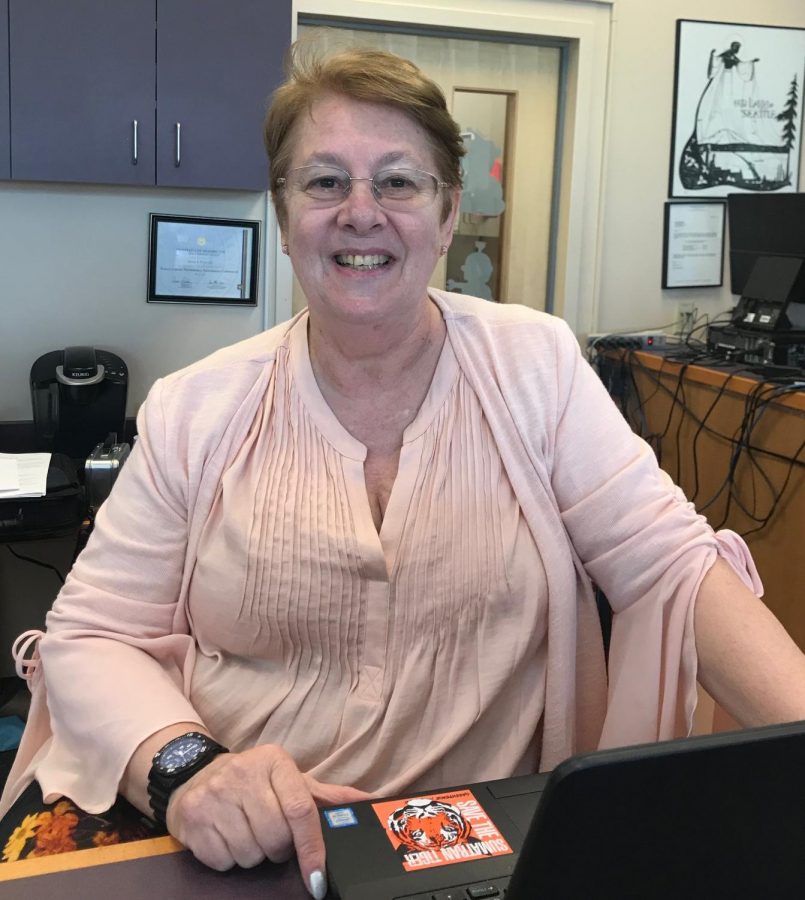 It's any teacher's aspiration in their work to inspire students beyond curriculum standards. Señora Rodriguez has spent the last 27 years doing just that and for it, Bishop Blanchet is forever grateful.
Before coming to Seattle, Señora taught Spanish at UC San Diego, but moved as her husband, a fellow professor, was hired at the University of Washington. She says she prefers teaching high school students because she can "be with the kids, watch them graduate, and eventually come back to visit."
Since joining Bishop Blanchet in 1992, Señora has led numerous service projects at home and abroad in her pursuit of living out the values of BBHS and the Church.
"For many years I was delivering left over food to the homeless on the streets of Seattle," she said, "I like the many ways [Bishop Blanchet helps people]–building houses in New Orleans, helping the families for Christmas, helping the homeless–I think that's what Blanchet is, it helps others."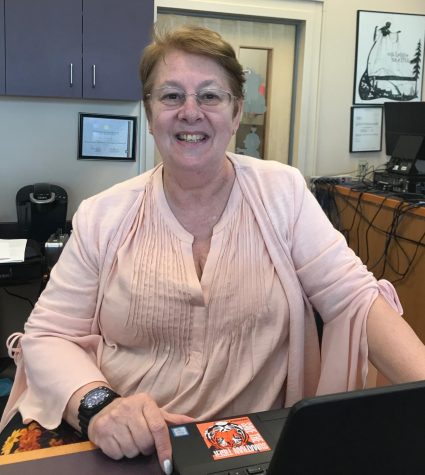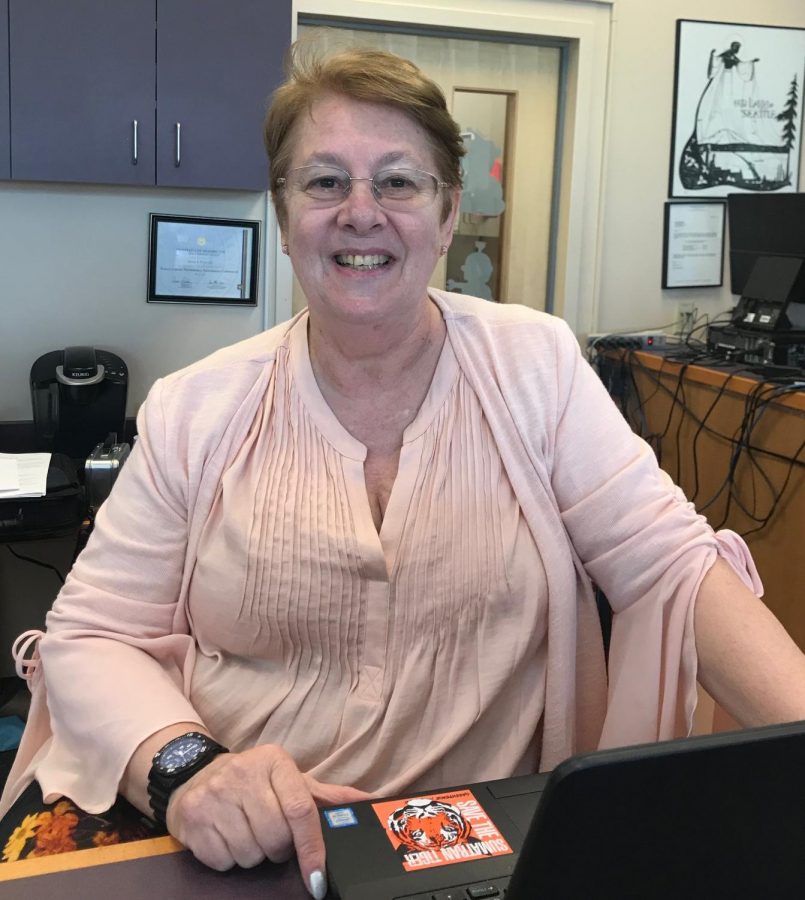 "Señora Rodriguez is the best thing about Blanchet," says sophomore Spanish student Ella Haskins. "You walk into class and are greeted by a big smile and an even bigger heart. She lights up every room she walks into. She is hilarious, caring, and compassionate–like a second mom."
"It's so much fun to watch you guys grow and learn," Señora said, "you know, in life, nothing is easy and I tell the kids that they have to work hard to get what they want, nothing comes easy and helping you guys in that process makes me very happy."
As an adviser of Spanish Club and senior member of the Spanish department, Señora Rodriguez has been instrumental in making Spanish a hallmark class at Bishop Blanchet. With her guidance, instructors such as Luis Gamez have been able to establish themselves easily in the Bishop Blanchet community.
"When I came here, she helped me get comfortable and understand teaching at this school," said Señor Gamez, "she's really fostered a love for the Spanish culture as well as the language in her teaching."
One of her first memories of Bishop Blanchet is seeing former principal Pat Miranda smile upon meeting her which made her realize that "THIS is the place because what Blanchet has shown [her] over time is that you are a person, but you're family…what you get at Blanchet is that spirit that people care about you and [she doesn't] think any other job can give you that."
Señora Rodriguez isn't saying goodbye, however. She is very happy to announce she will continue to serve Bishop Blanchet as a substitute teacher in retirement.
About the Writer
Jack Haskins, Reporter
Jack Haskins, a senior at Bishop Blanchet,  consumes news in the form of Snapchat stories provided by The New York Times, CNN, Vice, and NowThis.

While...