Student and Teacher Recognition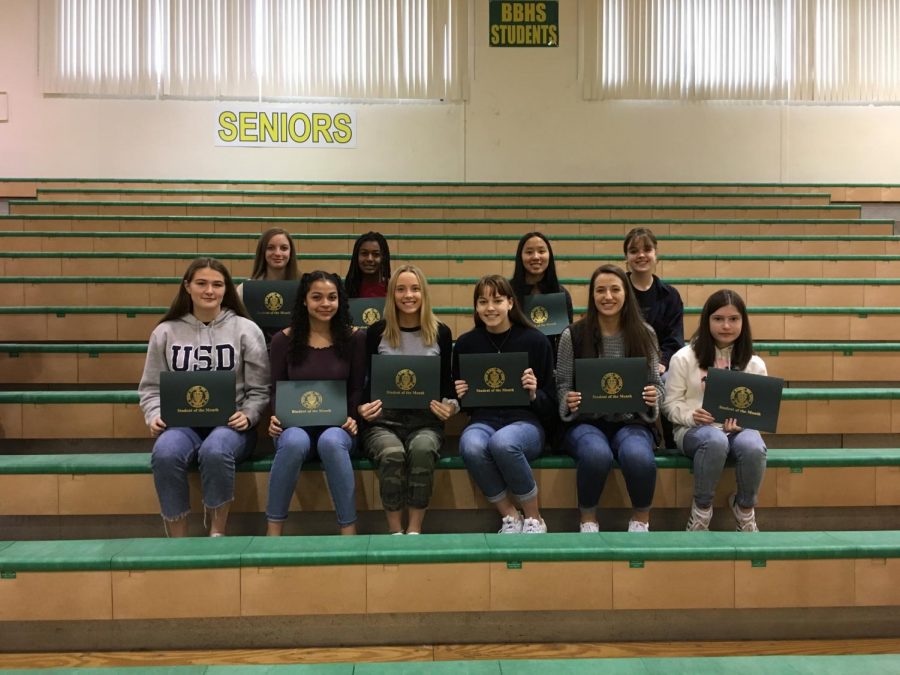 Earning the honor of student of the month is not reserved for students
who maintain high grades. It is a thank you to the students who are active, helpful, participate, and dedicate time to learning the material presented to them.
Teachers in each department have a hard time choosing who to win student of the month.
"I am filled with pride when I see student's succeed, because I know most of the kid's receiving the award. I know how hard of a worker they are, and that gives me a sense of pride as a student administrator," said Chuck Bocian.
Even so, students also struggle to choose the teacher they want to be recognized. Bishop Blanchet teachers work hard and do everything they can for their students. Many of those nominated are well loved and build a connection with their student's in addition to working hard.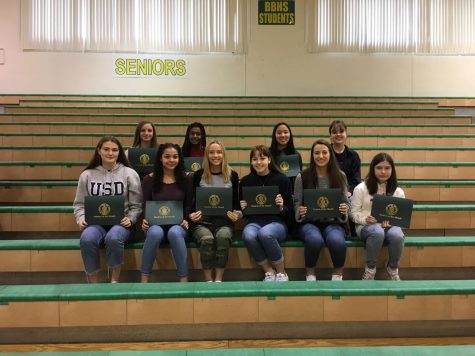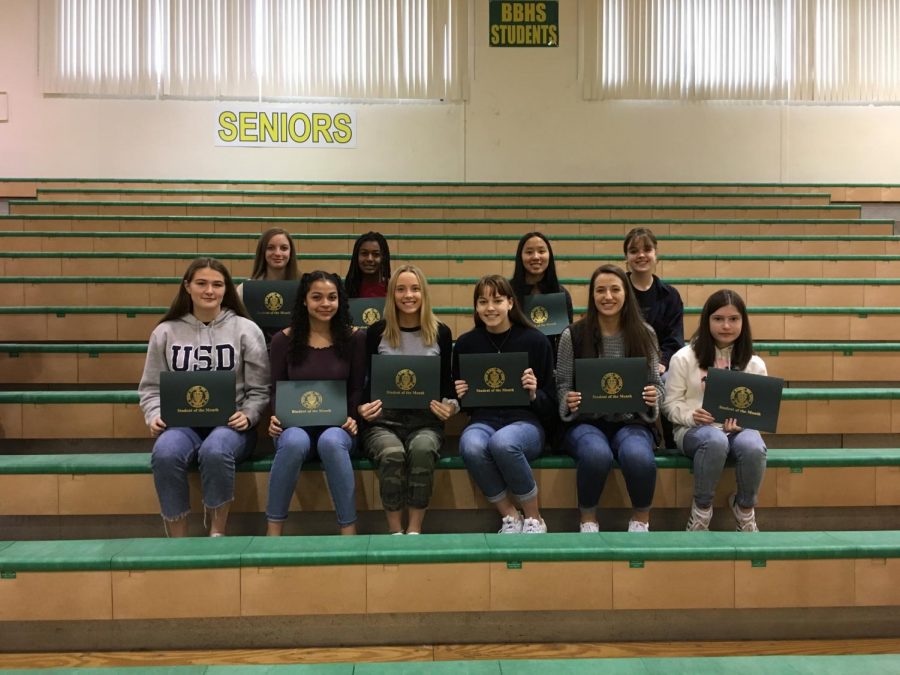 Honoring students and teachers of all backgrounds, talents, and experience is a great way to bring the Blanchet community together.
"School recognition is important. There are some people who don't always get the limelight. It's important to the community to see those people recognized and nominated," said Chuck Bocian.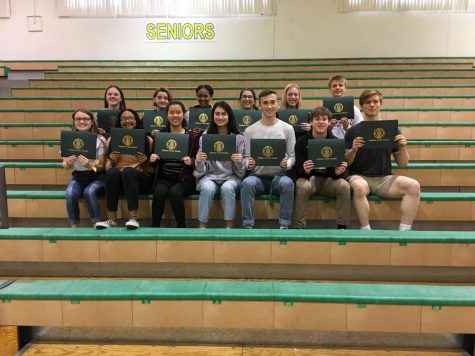 In fall 2017, Bishop Blanchet began dedicating assemblies to recognizing these students and faculty members. The April and May students and teachers: Toby McGill and Molly McFarland have shown dedication and devotion to their classmates and students and deserved recognition. Congratulations Braves!
About the Writer
Ava Dunlop, Reporter
Bishop Blanchet Senior Ava Dunlop spends time watching CNN and MSNBC to be more informed on daily news.

She believes that a variety of news sources...