Selena Gomez's new album is truly her revival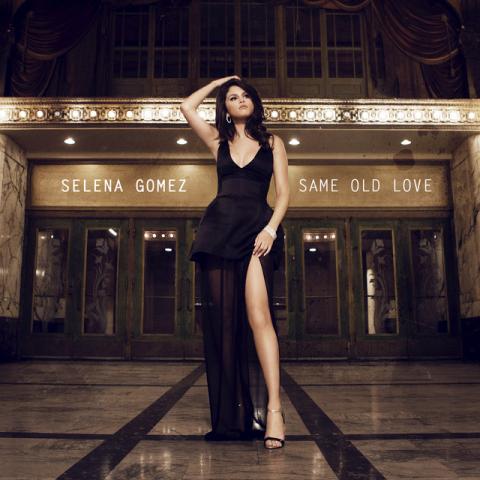 Selena Gomez's new album Revival is a  representation of the personal journey she embarked on these past few years.
After a messy and quite public breakup with singer, Justin Bieber, the album addresses the ups and downs of how she raised herself back up and regained control of her life. The first song titled "Revival", truly encompasses the message she is trying to portray to her fans. She writes, "I've been under self-restoration, I'm becoming my own salvation," to establish a mood of self confidence throughout the entirety of the album.
The most popular track on the album is "Same Old Love." This song directly correlates to the relationship between Gomez and Bieber and how hard it was on the star to move on. She sings about how she is so sick of the same old love that never ends well just as her relationship with Bieber ended. Her confidence in herself continues to shine in this track as well as her security in being alone.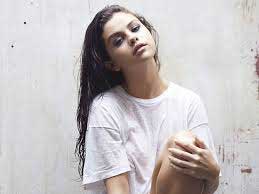 It isn't until the final song of the album that Gomez shows any sense of insecurity. Yes, she exposed her own vulnerability but "Perfect" dives deep into her own uncertainties. She takes this opportunity to describe how jealous she is of the other woman involved with her boyfriend. Her jealousy drives her to feel the need to change herself to be more like her, a woman she deems as perfect. The story being told is easy for people to relate to because we often allow others to make us feel insecure or unworthy in many aspects of life.
On the other hand, "Rise" has also seemed to resonate greatly with Gomez's young fans. The song develops the idea of being your own best friend when the world seems to be against you. It's message is not only inspiring but it is truly encouraging to the younger generation, especially girls. This message is important and shows the determination of Gomez to share her experiences with others in an attempt to trigger girls to feel more confident in themselves.
Selena Gomez's success in illustrating her journey cannot be measured by her album sales or money made.
About the Writer
Annie Wright, Reporter
Annie Wright will be entering her senior year of high school at Bishop Blanchet in the fall. She is looking forward to strengthening her writing skills...