There is no place like home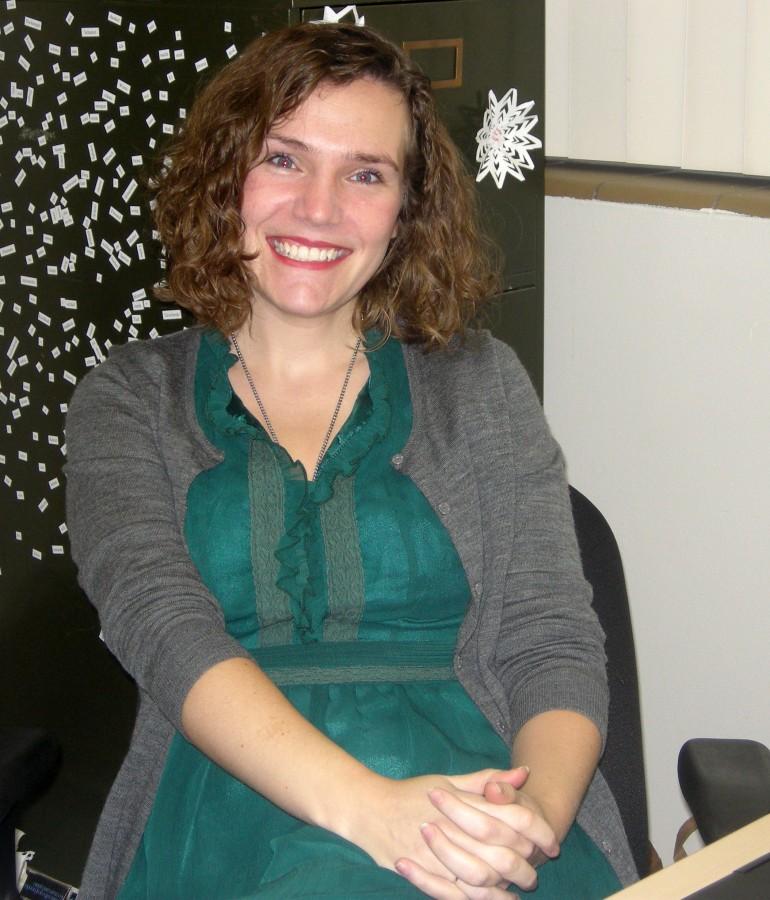 As the Braves community prepares to get ready for another Tradition week, I sat down with Class of 1999 alumni, Jennifer Willoughby Language Department Chair, and German Instructor to reflect on Tradition week when she attended Blanchet.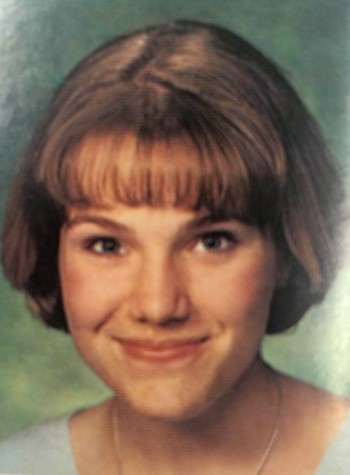 "Tradition week is a lot like it is now," said Jennifer Willoughby, "I remember we had togas, and there were a lot of faculty involvement which I thought was cool."
One of Willoughby's favorite memories from Tradition week was the faculty vs. students basketball tournament. This was a time when students would face a group of teachers on the court. As she became a teacher at Blanchet, Willoughby would get into action on the court and shut down the students with her great defense. Although this event no longer happens Willoughby got to experience this fun time on the court as a student and a teacher. Another found memory that Willoughby has early morning aerobics. In order to get more points for your class you would come and get relaxed before school.
Throughout Tradition week each class is given a color that corresponds with the spirit colors. When Willoughby was a student they did things a little differently, the classes were given cereals such as the Cheerios, Bumble Bees, and Tigers. Willoughby explains that now during assemblies despite the color differences the classes always cheer each other on. Which is something that did not happen when she was a student, the classes now tend to be a little more completive than she remembers, but in a positive way.
"Tradition week is totally better now," said Willoughby "I do like the idea of a class having a color that goes throughout the week. I feel like more kids can participate now, than when I was in high school. Usually only the ASB would ask their friends and it was hard to sign up."
Before coming back to teach in the Braves community, Willoughby taught in many different places such as Germany, Redmond High School, and Utah. She felt that although these schools were great, it wasn't the same as Blanchet.
"I had a great high school experience when I was here," said Willoughby, "I went off to teach and, I would always compare the schools to Blanchet. I missed it; especially things such as Tradition week. Other schools don't have things such as Tradition week, it's something I love."
Tradition week starts next week and Willoughby is excited to see what is in store for the students this year. As a teacher Willoughby expresses the best memory she has as being a teacher when she rocked out with a few other faculty members in the Lip Sync battle.
"Tradition week is a time for the school to come together and have a positive outlet, and fun completion as a school." Said Willoughby "I love the silliness of dress up days, and the sweetness of the students; I really love the Brave community."
About the Writer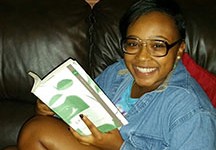 Da'Shay Alexander, Reporter
Da'Shay Alexander is officially a senior at Bishop Blanchet, eager and ready to enjoy this year. While juggling a fully packed schedule, she is also involved...