Beyonce Blows Minds At Coachella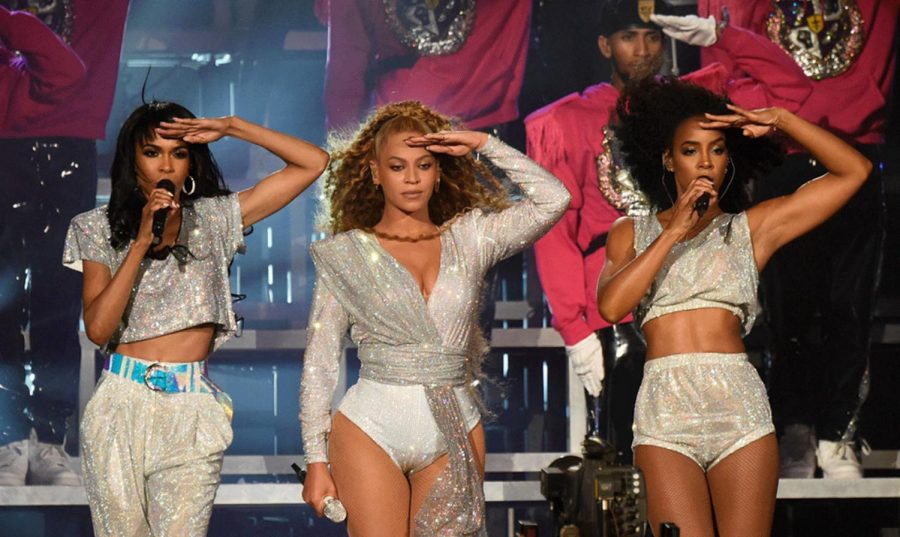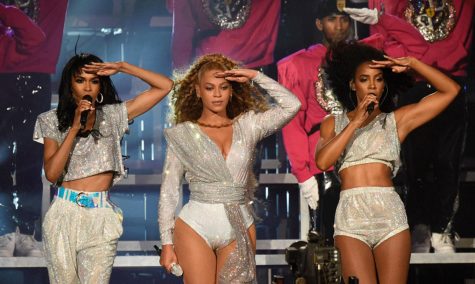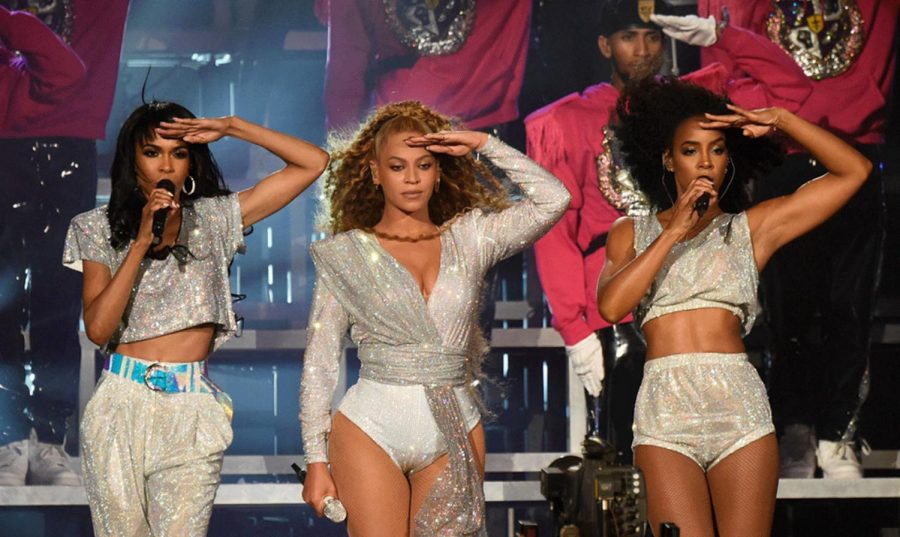 While most know how powerful Beyonce's influence has been since the 1990s, nobody could have predicted the impact her performance had on the 2018 Coachella Valley Music and Arts Festival.
The Los Angeles Times reported that with her intricately choreographed routine, complete with 100 dancers and band members, as well as surprise appearances by the former Destiny's Child group members and husband, Jay Z, Beyoncé proved to be the headline event at fan-coined, "Beychella."
According to Time Magazine, The Coachella Festival, held in the desert outside of Palm Springs, CA, is the penultimate event for hipsters and ravers alike, with performances by the biggest and best stars of that year. This year's lineup included musicians such as Eminem, Vince Staples, Cardi B, and Migos.
While these shows had successful turnouts, they were undoubtedly outshined by Beyoncé, who performed on Day 2 of the festival.  
CNN reported that the full marching band who backed Beyoncé's performance was the singer's way of paying tribute to historically black colleges and universities.
According to The Washington Post, her specific use of HBCU talent and her rendition of "Lift Every Voice and Sing," the widely accepted "black anthem," was a nod to all African Americans; an homage during this racially divided time in the country. Beyoncé also plans to donate $100,000 across multiple HBCUs.
The full performance was repeated pretty much exactly for Weekend 2, but this time with one other surprise appearance by J. Balvin to perform the song, "Mi Gente" with Beyoncé.
These instances of collaboration with other beloved artists, flashy dance routines, and dedication to her culture all contributed to the overwhelming success of her performance.
Beyoncé went all out for her fans at this year's Coachella, whether they were enjoying it from the front row or their desktop at home. Her performance is a hard one to live up to, which puts pressure on her worldwide tour, kicking off this June.
About the Writer
Joe Hinshaw, Reporter
Joe Hinshaw is a senior at BBHS and a new addition to the Miter's reporting staff. In his free time, he enjoys cheering on the Braves, whether it be soccer,...