Comey's Higher Loyalty to His Country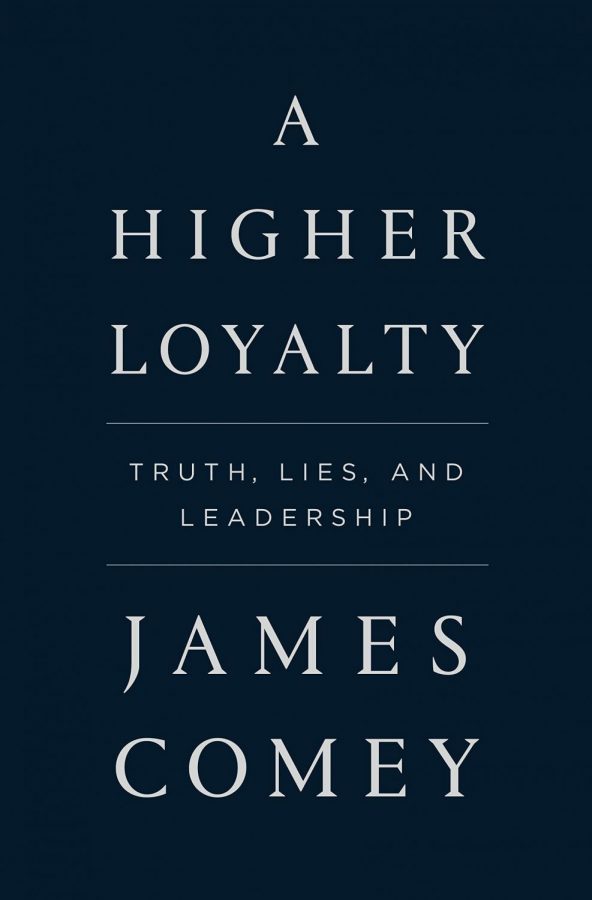 On Sunday, April 15, 2018, former FBI  director James Comey had his first TV interview since being fired by President Donald Trump.
In his interview with George Stephanopoulos on 20/20 Comey talked about his new book, "A Higher Loyalty", the Russia Investigation, Hillary Clinton, and Trump. The book came out on April 17, 2018, and the President and Mr. Comey were facing backlash before the book was even released to the public.
Many new sites were able to obtain copies of the book before the initial release and the book was leaked. In his book, Mr. Comey admits he knew of the Hillary Clinton email scandal, but chose not to release the evidence as he thought it would ruin her chance of winning the election. He was stuck in a "no win-situation". He had doubts about whether or not to publicly announce that the FBI was looking into more emails connected to the investigation of Clinton.
In his book, Comey "assumed Clinton would win-as virtually every major poll suggested-and that he didn't want to tarnish Clinton's presidency as illegitimate if it were to be learned later that the FBI had withheld that information," Alex Johnson, NBC News reports.
The controversial firing of Comey in May was originally thought to be because of the mishandling of the Clinton investigation, but Trump later confirmed that it was because of the "Russia thing".  Comey didn't reveal much that wasn't already in his book, but he did offer some knowledge on the start of the Russia investigation.
In July 2016, the FBI learned that George Papadopoulos had been talking to someone in London about getting the dirt Russians had on Hillary Clinton.
When asked if he thinks it would be good to impeach President Trump, Comey said, "I hope not, because I think impeaching and removing him from office would let the American people off the hook — people in this country need to stand up, go to the voting booth, and vote their values. Impeachment, in a way, would short-circuit that," Clare Foran, CNN.
Stephanopoulos also asked about Robert Mueller. Comey explained that if the President fired the Special Counsel it could be some evidence that Trump has been compromised by Russia. If Trump is in fact compromised, they could have evidence of disloyalty or other pieces of information the President does not want released to the public.
"It would, I hope, set off alarm bells that this is his most serious attack yet on the rule of law," Comey said. "It would be something that … is higher than all the normal fights about policy. It would be to the everlasting shame of partisans if they were unable to see that higher level and to protect it," Clare Foran, CNN.
A day after the interview air, the president went on a Twitter rampage calling Comey the "Worst FBI Director in history". Both the President and Comey faced backlash from the release of Comey's book, but nothing that stopped it.