17 year old LA Native Taking the Music World By Storm.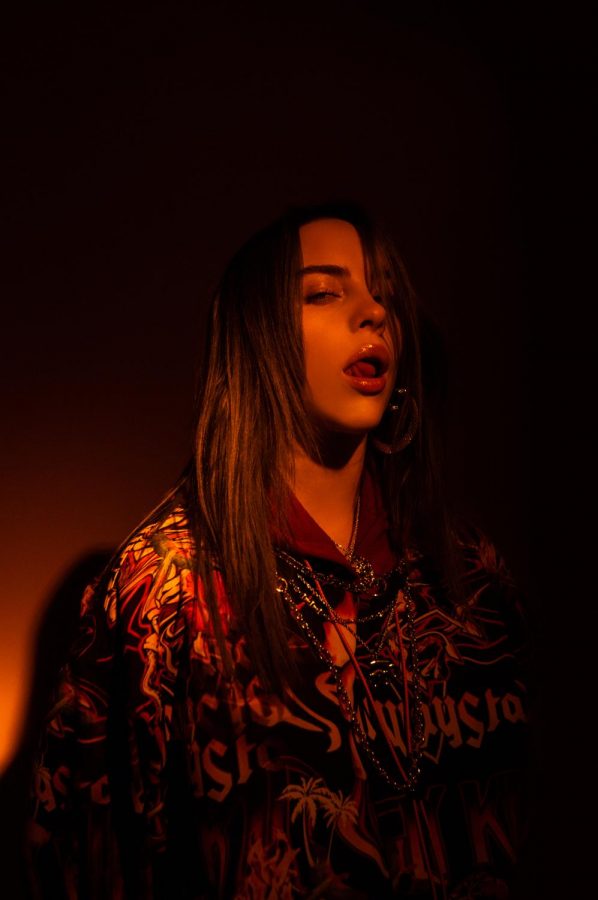 Billie Eilish, 17 year old born and raised LA native has been taking the music world by storm. With her indie/alternative pop tone to her music, makes each song so unique and nothing like you have ever heard before.
"Bad Guy," a hit on her new album "When We All Fall Asleep, Where Do We Go" is an edgy song with many different beats and sound effects that flow together to create a catchy hit that captivates her listeners.
The song talks about watching out for the "bad guy" and what he is like. But then the song takes a turn, and switches to talking about how she may be the one to look out for in the end not the "bad guy."
An overlapping theme within Eilish's work especially in her new debut album is creating music that listeners can relate to in their own personal lives.
Eilish is one of the most popular pop artists of today's time. With 5 billion combined streams globally, gaining millions of followers from all around the world, selling out worldwide tours, and having her EP album be Top Billboard 200 for the last 18 months since it was released, the young musician is only getting started.
Eilish's music career started just 3 years ago when she released "Ocean Eyes" that went viral when she was only 14 years old. Then a year later in 2017 released her first EP "Don't Smile at Me."
From the huge success of the EP, Eilish then with help of her muscian brother Finneas O'Connell, wrote and produced together her debut album.
The album "When We All Fall Asleep, Where Do We Go" was released March 29th of this year through Darkroom and Interscope Record label and has had major success already.
With performing at this year's Coachella to a worldwide tour on the way, Billie Eilish is a force to be reckoned with.
About the Writer
Dani Smith, Reporter
Dani Smith, a senior this year at Bishop Blanchet, is starting her first year as part of the journalism team and Miter staff.

While being part of this...