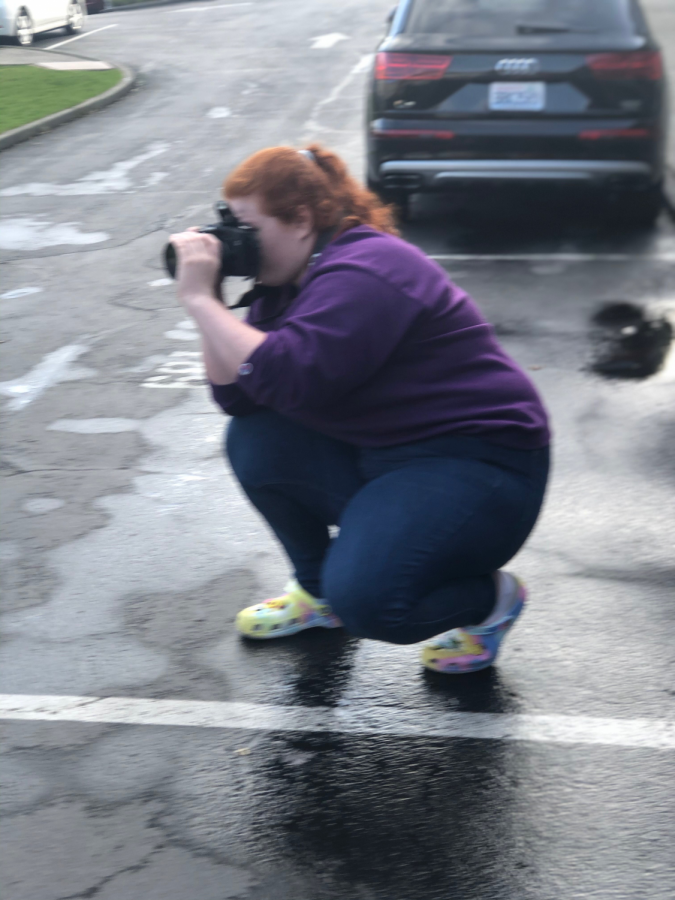 Lucy McNulty, a senior at Bishop Blanchet, is a new reporter to the team. She is very excited for her first year as a journalist. Lucy  loves to take photos and enjoys reading and writing. She gets most of her information from The New Yorker, The Washington Post, Huffington Post, The Seattle Times and CNN News. Lucy likes to keep in the loop with Local, National, and International news. Lucy's favorite journalist is Jane Mayer of The New Yorker. She enjoys her captivating political works.
Lucy is a leader of the Sound and Light team. She enjoys giving her other leaders and Mr. Bocian a bad time. She is also an avid dancer. She has done many styles of dance, but is currently focusing on ballet. Lucy also enjoys spending time with her friends and family.
Lucy hopes that she can bring the Bishop Blanchet community together through her time as a journalist. She hopes to write about stories catering to the interests of the student body. She hopes to capture the good times and the bad of online and in person (hopefully) of school. She is very excited to be working with the team.
Lucy McNulty, Reporter
Oct 06, 2020

Kicking Off the School Year in Prayer

(Story)