NFL Draft goes through some new changes.
The NFL Draft was this past week and the effects of Covid-19 were apparent to all who were watching. 
     Through the first round of the NFL Draft the effects of pandemic were seen at the outset of it. For the first time, the projected top 5 picks weren't invited since the venue was moved from Paradise, Nevada to NFL Commissioner Roger Goodell's basement.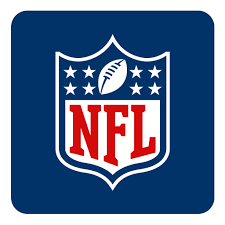 Since potential draft picks and their family's weren't available to participate in the draft in public, top picks were forced to communicate using videoconferencing. Draft picks like the number one overall, former Louisiana State University quarterback Joe Burrow, were still invited to the draft, but did so through video conferencing.
   But even with the draft going through many changes, many traditions were still kept. A group of fans on a more sophisticated zoom call came together to boo Goodell before he announced the first couple of picks.