The Fall Play has Begun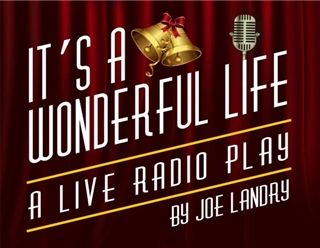 The Fall Play,  a tradition at Bishop Blanchet High School, due to the Covid-19 pandemic, the production has had to use non traditional methods so that the show may go on. 
The story of the Fall Play this year is "It's A Wonderful Life: A Live Radio Play." The story comes from a movie from 1946 about a man who is feeling down on life and his guardian angel shows him a world where he doesn't exist. The crew has already started making the play with auditions starting on Monday the Fifth. Due to the social distancing rules in place, the play will be more akin to a radio drama. To do this, the Video Production Club is involved with the play to help with the process. According to the Sound & Light Design Director, Mr. Eriksen, they are currently working on sound and recording. The system for recording the play as a whole is called the "Open Broadcast Software" or "O.B.S." for short. The play will be put on the "Broadway On Demand" site for audiences to view.
About the Writer
Will Skinner, Reporter
Senior Will Skinner, works as both a reporter and a photographer. The best source of information is the internet due to the sheer amount of information...