Billie Eilish Wakes up Audiences in New Album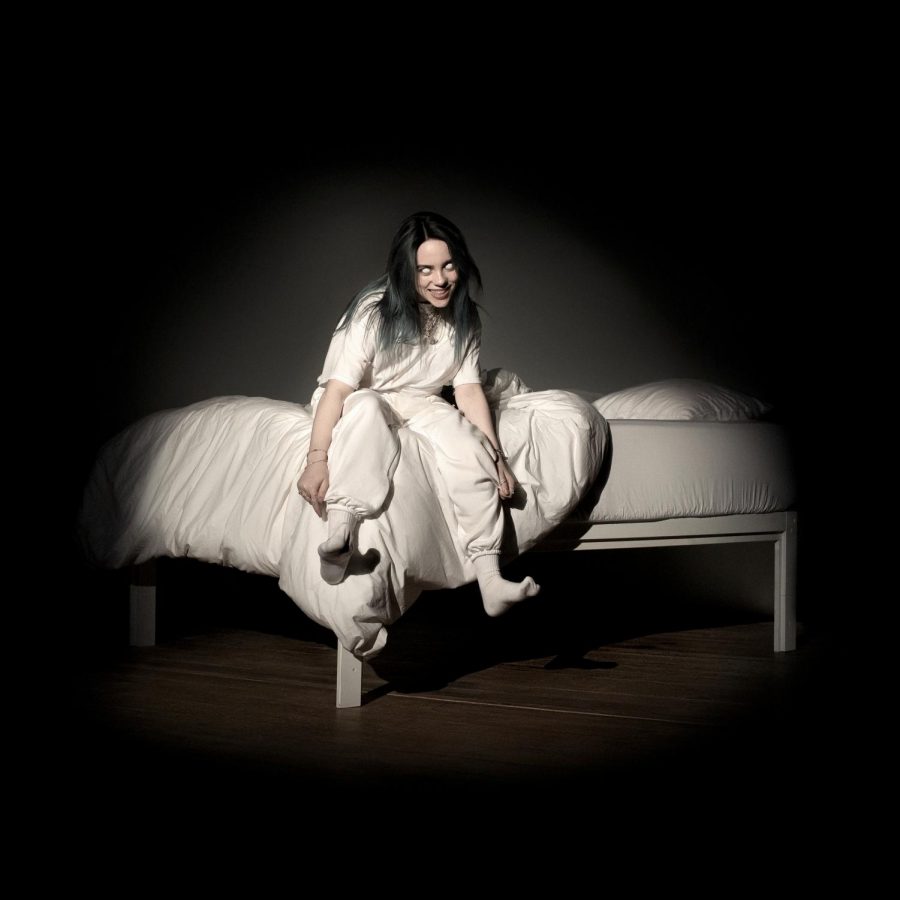 The new Billie Eilish single "Bad Guy" portrays the up and coming artist as the next villain Americans hate to love. The single is one of fourteen songs on Eilish's new album When we fall asleep. Where do we go?' and followed the unapologetic and outspoken rise of Eilish to the top of the music industry.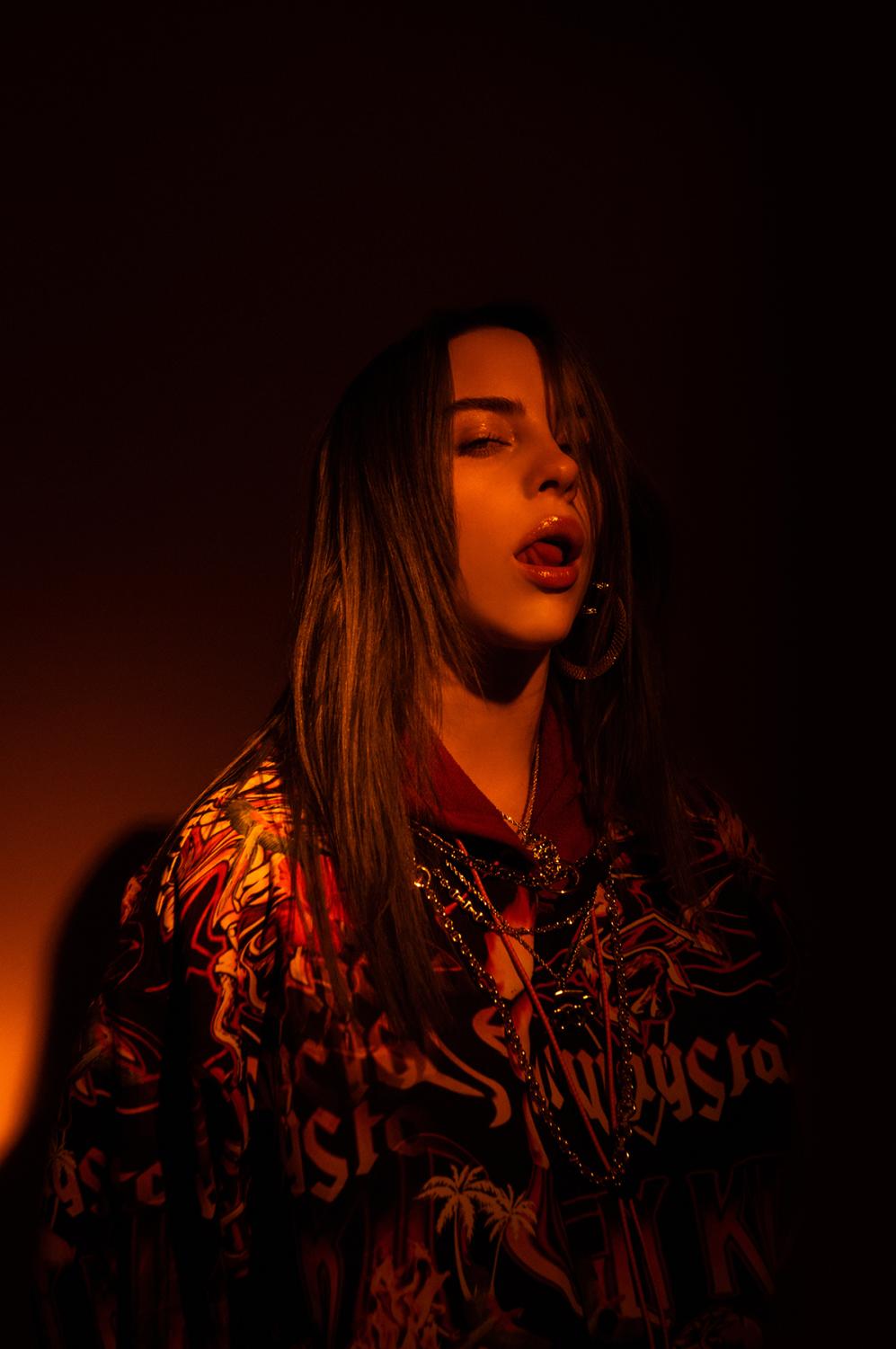 After her debut album "Ocean Eyes" set up shop in the Billboard Top 200 for 18 consecutive weeks and grossed over 5 billion streams worldwide, Eilish dropped her most recent album in late March. The second track on the album sure to set the world on fire, as "Bad Guy" combines a rather upbeat pace with a brooding lyrical base and singing tone from Eilish.
Eilish portrays herself as the villain, and the one person everyone should be worried about, girlfriends and fathers alike.
Followed by songs such as "all the good girls go to hell" and "bury a friend", the inimitable style of Eilish was on full display in this album. When asked about her new album, Eilish gave an inside look to her process.
"I immediately knew what it (the album) was going to be about," said Eilish, " what the visuals were going to be, and everything in terms of how I wanted it to be perceived." 
She continued to explain that the song 'bury a friend' is about the imaginary monster Eilish believed to be under the bed as a child, but with a twist.
"I also confess that I'm this monster, because I'm my own worst enemy," said Eilish. "I might be the monster under your bed too."
Eilish continued her unique yet captivating portrayal of herself and her music in "When we all fall asleep, where do we go?" and the same trend that shot her to the top of the charts will continue her upwards trend with her new 14 songs.
About the Writer
Cole Thomas, Editor
Cole Thomas, a senior at Bishop Blanchet, is in his second year on "The Miter" staff, his first as an editor.

Cole gave a fresh perspective to...