Staying real and staying woke: three new nonfiction books for students
Shout out to "Shout"
"Shout: a poetry memoir" by Laurie Halse Anderson is an autobiographical book of prose covering the traumatic events of Anderson's teenage years and the emotional, social, and mental impacts of them. Anderson writes from the heart, making herself emotionally vulnerable in order to send a salient message about sexual assault. As a book written in poetry form, the book is a fast read, and Bishop Blanchet Librarian Jodie Purcell guarantees that the book is a relevant one in today's world. Published recently in 2019, not many people have had an opportunity to check it out yet.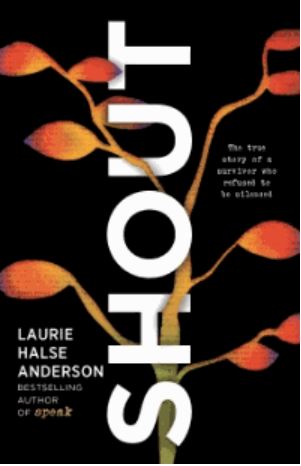 Example of Leadership
"In every sector where I've worked, I am driven by my ambition to encourage others to find their own dreams and exploit their potential," says author and politician Stacey Abrams in her book "Lead from the Outside: How to Build Your Future and Make Real Change." And her book is all about doing that. As an African-American woman, Abrams documents the many disadvantages and struggles she has dealt with in her career and offers exercises and talking points for marginalized people facing similar challenges. Bishop Blanchet will always need student leaders, and Purcell recommends "Lead from the Outside" as a must-read for anyone who feels incapable or restricted from rising to that task.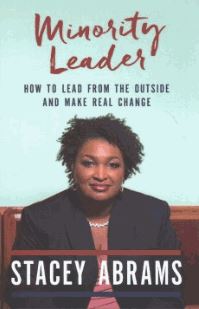 Hours of fun
"The Woman's Hour," by Elaine Weiss, offers a look back into the movement for women's suffrage and explores the bold people and ideas in the conflict. Exploring both the roots and events of a world-changing era, Weiss also connects it to the present and provides meaningful analysis for what it means today. For any fan of history, Purcell suggests checking out "The Woman's Hour" before school is out.