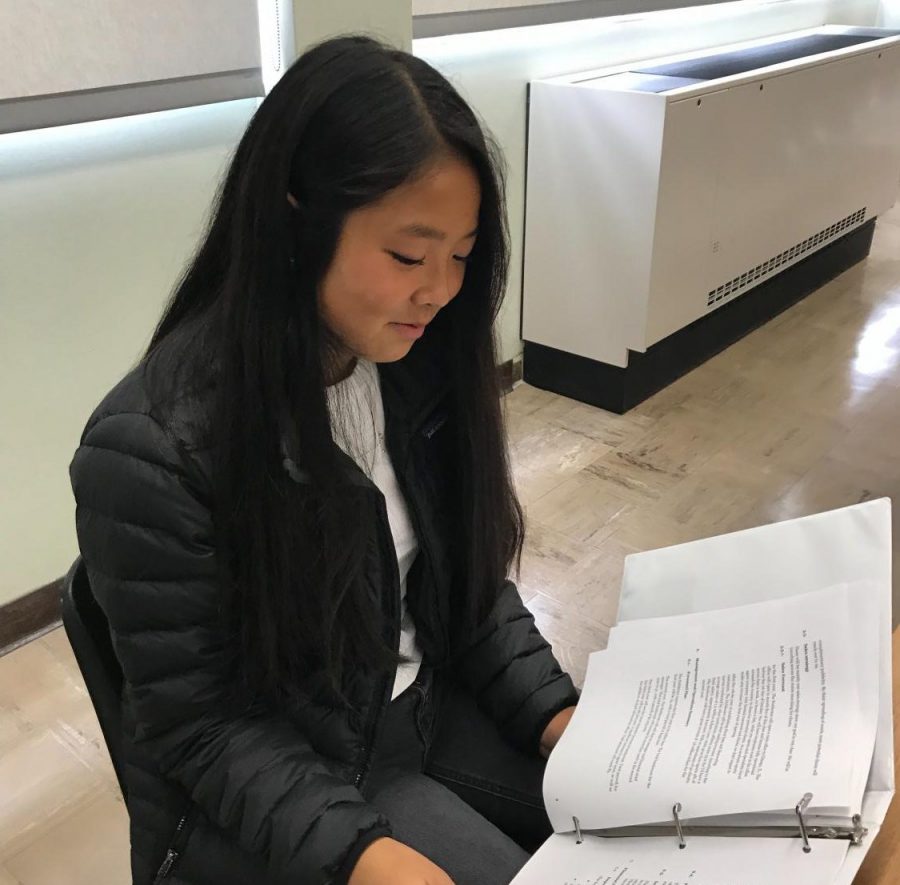 Mari Kamemoto, a junior at Bishop Blanchet High School, is excited for her first year as a journalist.
She loves to take photos for fun and enjoys reading and writing.  Mari enjoys her time playing on the softball team.
She hopes to get more involved with current news at school.
Mari Kamemoto , Reporter
Jun 04, 2020

Black Man Killed by White Police Officer

(Story)

May 27, 2020

The Big Push to Reopen the Public

(Story)

May 09, 2020

Big Businesses Giving Back

(Story)

May 03, 2020

Health Care Crisis Brings Life Changes

(Story)

Apr 29, 2020

All Sports Stopped due to Coronavirus

(Story)

Feb 27, 2020

Girls Varsity Basketball End to a Great Season

(Story)

Feb 12, 2020

Varsity Girls Basketball Compete Hard Through Playoffs

(Story)

Jan 26, 2020

The Importance of Being an Earnest Blood Donor

(Story)

Jan 15, 2020

Girls Varsity Basketball Great Start to the Season

(Story)

Nov 26, 2019

Girls Cross Country Takes 3rd Place at State

(Story)

Nov 08, 2019

Girls Cross Country Running Hard to the Finish Line

(Story)

Oct 21, 2019

Teacher by Day, Cross Country Coach by Night

(Story)

Oct 01, 2019

Girls Cross Country's Push to the Finish Line

(Story)

Sep 18, 2019

Girls season is off and running

(Story)