Looking Back on Tradition Week
Hang on for a minute...we're trying to find some more stories you might like.
Bishop Blanchet High School is known for its huge community, and within that community are millions of alumni who have graduated from Blanchet. This community has evolved and grown through the years, and today we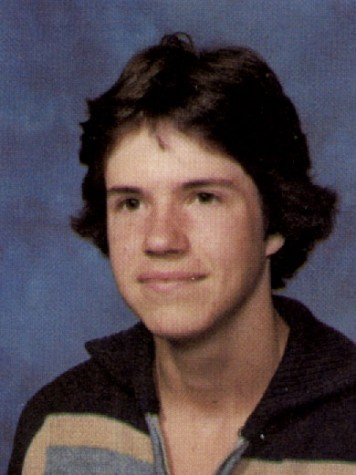 are able to reflect on the change of this community from our beloved alumni, Angus McDonnell.
While sitting down with  Mr. McDonnell we primarily talked about the memories he had shared with classmates and friends specifically in Tradition Week; the biggest spirit week of the year.
In 1976-1980, Mr. McDonnell was a student at Bishop Blanchet High School . He remembers the love he had for the school but few memories of Tradition Week.
"What I remember most about that week was my class coming together," said McDonnell, "one example inparticular was freshman year when our teacher, Mr. Kessler, helped us practice for the human pyramid event."
While reminiscing about Mr. McDonnell's memories at Blanchet, he often found it hard to remember anything about Tradition Week. Although, back in the day he doesn't remember his classes having as much school spirit as the current classes of Blanchet.
"I see a huge difference in general from my day, the school and classes have a lot more spirit than mine did," said McDonnell, "I mostly have seen this through my two kids, Josie (15) and Lawrence (17) who have graduated or still attending Blanchet."
While sifting through Mr. McDonnells memories, he had mentioned one back in his days at Blanchet that he ultimately wishes he could go back and change.
"It was my freshman year, and for some reason a senior made me wear ice skates to school," said McDonnell, "but I tried ditching the senior all day so I didn't have to wear them, but looking back on it I wish I hadn't ditched that senior, because I feel like I missed out on an opportunity to make memories."
All students should take away the regret that Mr. McDonnell has and learn from it. Go into Tradition Week with an open heart and mind, because this is the time to make memories and there are few experiences like Tradition Week where you are able to create unique ones. So go out and make the most of Tradition week, and from the words of Mr. McDonnell's senior quote,"The life of a bass God isn't easy."